Stressed out?
Do you feel like you are in survival mode? Some stress is actually good, but what is the right amount?

If you're waking before dawn, your thoughts swirling around work, or you're already worried about tomorrow's to-do list…it might be time to ask for help.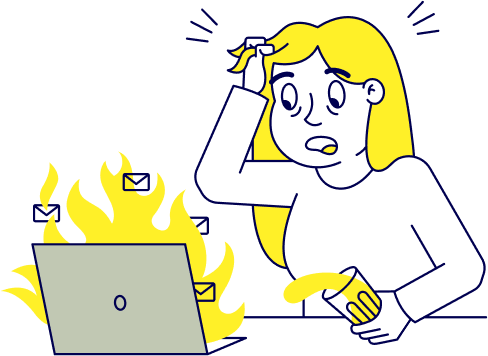 What's the matter?
We all become tense and over stressed from time to time, but it's okay to say that enough is enough.

Stress adds up easily. Too much stress causes anything from indigestion to feeling constantly irritated or high blood pressure. Whatever the symptoms, getting a grip on stress is essential for your wellbeing and your work performance.
How can Auntie help?
In reality, you can't always change the amount of stress — but you can change how you react to it. Auntie's mental health professional will help you learn how to manage stress and stay productive.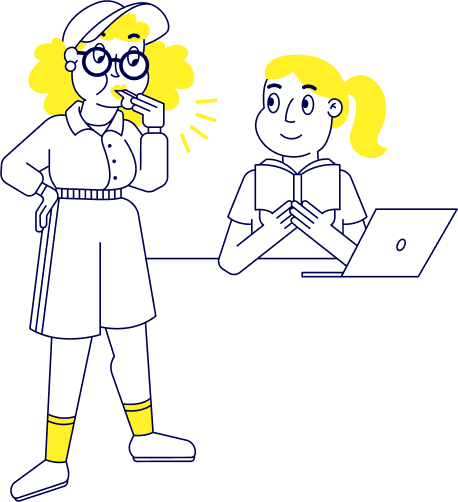 A little about Auntie
Auntie provides preventative services for mental health that help employees to handle stress and motivation related challenges before they become overwhelming.
Employees get easy access to a wide range of online mental health exercises and readings, and the option to book confidential one-to-one sessions with a qualified mental health professional.
qualified Auntie professionals
Read what Auntie's customers have
to say about us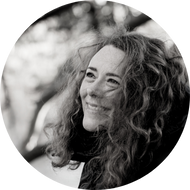 Read more
Auntie's mental health professional did not narrow things down to my stress. Instead, they really knew how to help me talk about the things that were relevant to me at different times.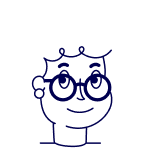 Ready to invest in your people?
We'd love to chat about how Auntie can help you build a brighter business.
Contact us