Overachiever
Do you always feel like you must go the extra mile? Are you unable to say no to more tasks, even when your plate is full?

It's great to have a strong drive, relish challenges and strive for perfection. When your inner voice always whispers, "never enough", though, you yearn for self-compassion.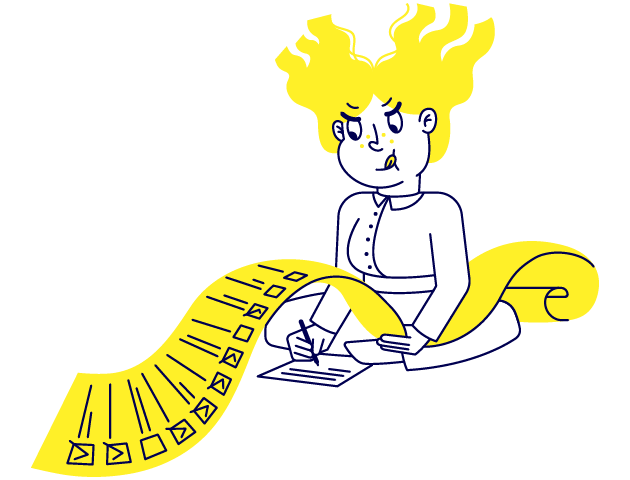 What's the matter?
When you always feel you have to outperform everyone else, or be at your absolute best all the time, you risk burying yourself in work.

Taking today's high-velocity, results-driven working culture too literally leads to unhealthy levels of stress. Eventually, you can succumb to burnout and bitterness.
How can Auntie help?
We work together with you to understand what others really expect from you and develop ways to help you recognize when your inner overachiever takes control. You will learn not only how to identify your perfectionism, but also how to balance it with real-world expectations.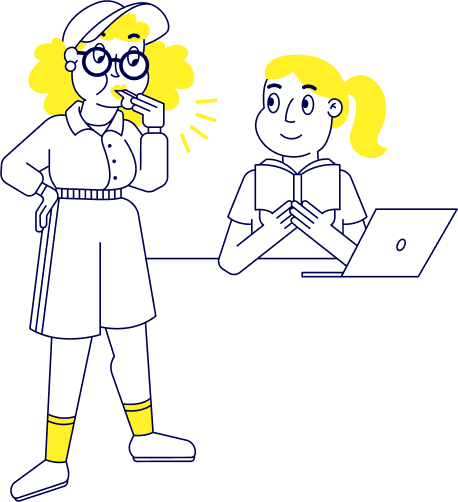 A little about Auntie
Auntie provides preventative services for mental health that help employees to handle stress and motivation related challenges before they become overwhelming.
Employees get easy access to a wide range of online mental health exercises and readings, and the option to book confidential one-to-one sessions with a qualified mental health professional.
qualified Auntie professionals
Read what Auntie's customers have
to say about us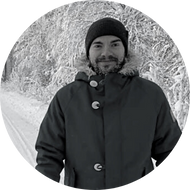 Read more
I worked myself too hard and always did as much as I could in the time I had. After I started using Auntie, I began to see a huge change in how I looked at things. I'm getting over my feelings of inadequacy.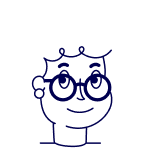 Ready to invest in your people?
We'd love to chat about how Auntie can help you build a brighter business.
Contact us