Sleepless in Seattle
Are you missing the joy of feeling rejuvenated after a good night's sleep? Do you struggle to fall asleep or find yourself lying awake at night?

When you can't sleep even when you are tired and the bed is inviting, something has thrown your body off balance. You need new tools and strategies to make you and your sweet dreams friends again.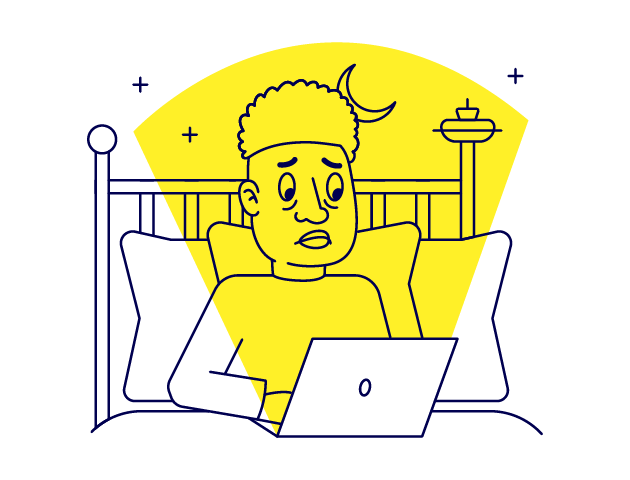 What's the matter?
Have you forgotten what it feels like to have a normal sleeping pattern? When you do sleep, are you tossing and turning all night long?
When your mind doesn't get the break it needs at night, you find it wandering instead of focussing. You may even find yourself nodding off when you should be awake. Those are signals from your body that you need some quality sleep.
How can Auntie help?
Sleep is so natural, but modern 24/7 life has given us decidedly unnatural opportunities to deal with. Fortunately, there are ways to get back that natural, regenerative sleep you need. We work with you on your daily rhythm and teach you the tools and methods that will help you wake up fresh and energetic again!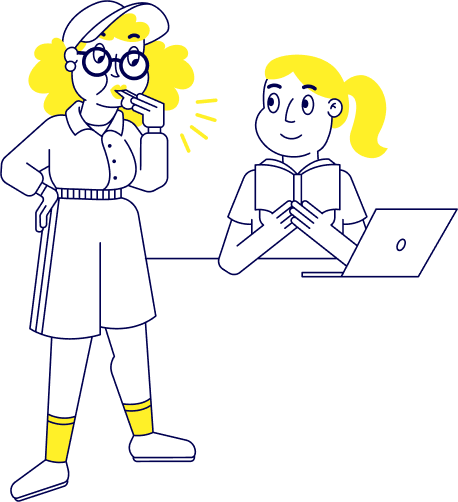 A little about Auntie
Auntie provides preventative services for mental health that help employees to handle stress and motivation related challenges before they become overwhelming.
Employees get easy access to a wide range of online mental health exercises and readings, and the option to book confidential one-to-one sessions with a qualified mental health professional.
qualified Auntie professionals
Read what Auntie's customers have
to say about us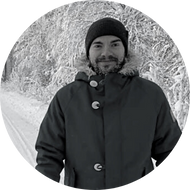 Read more
Most of all the Auntie professional offered a new perspective on things and got me to think about what can really be so important that it's worth losing sleep or my free time over. Work is not meant to come before everything else in life.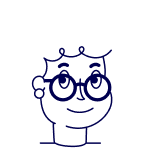 Ready to invest in your people?
We'd love to chat about how Auntie can help you build a brighter business.
Contact us