Born to Lead
Do you find yourself in a management position for the first time? Do you have a new team, or maybe a new area that makes you feel insecure?

When you need to lead but need a boost in self-confidence, you could use some help to develop skills and methods that help you step into bigger boots.
What's the matter?
Are you finding it hard to motivate your team or resolve conflicts? Do your thoughts wander to the next challenges at work even during your spare time?

Becoming a good leader takes effort. Learning to look after the wellbeing of not only your team, but you, is a good way to get there.
How can Auntie help?
Let's together take the opportunity to stop and give your development as a leader some careful consideration. We provide you tools for leadership, coping methods for difficult situations, as well as ways to increase team well-being and support different types of individuals.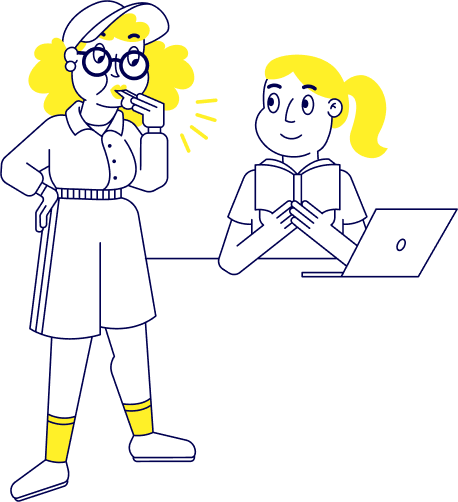 A little about Auntie
Auntie provides preventative services for mental health that help employees to handle stress and motivation related challenges before they become overwhelming.
Employees get easy access to a wide range of online mental health exercises and readings, and the option to book confidential one-to-one sessions with a qualified mental health professional.
qualified Auntie professionals
Read what Auntie's customers have
to say about us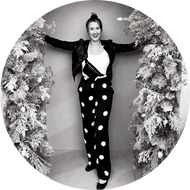 Read more
I feel that the Born to Lead package expands my existing leadership experience, for example so that I can ask the right questions and know how to give constructive feedback that guides team members and helps them develop. I also feel that I am getting help in receiving feedback.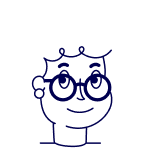 Ready to invest in your people?
We'd love to chat about how Auntie can help you build a brighter business.
Contact us