Why Auntie?
Organisations that use Auntie report a 22% decrease in stress levels and a 14.5% increase in work efficiency. Attitudes towards work and changes are more positive, and employees feel better - both at work and in their freetime.

Brighter businesses invest in mental health — not only because it's better for the bottom line, but because they care about their people.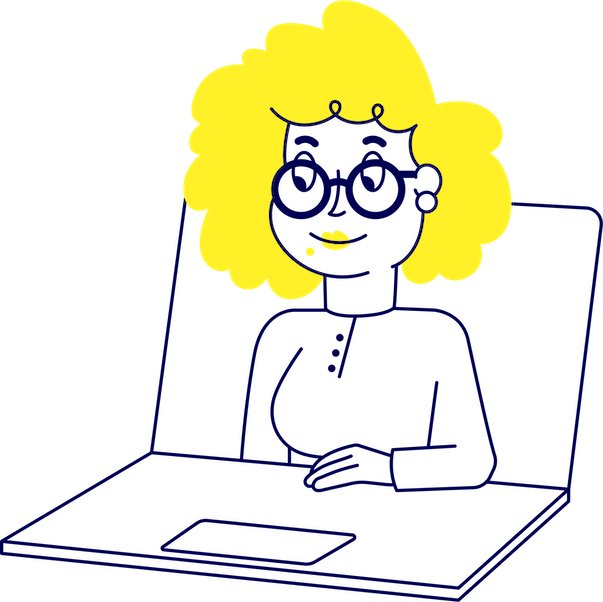 Small investment, huge impact
Auntie is an easy access service that helps employees take an active role in their mental wellbeing. We help them to build strength and resilience to face life's tough situations with confidence.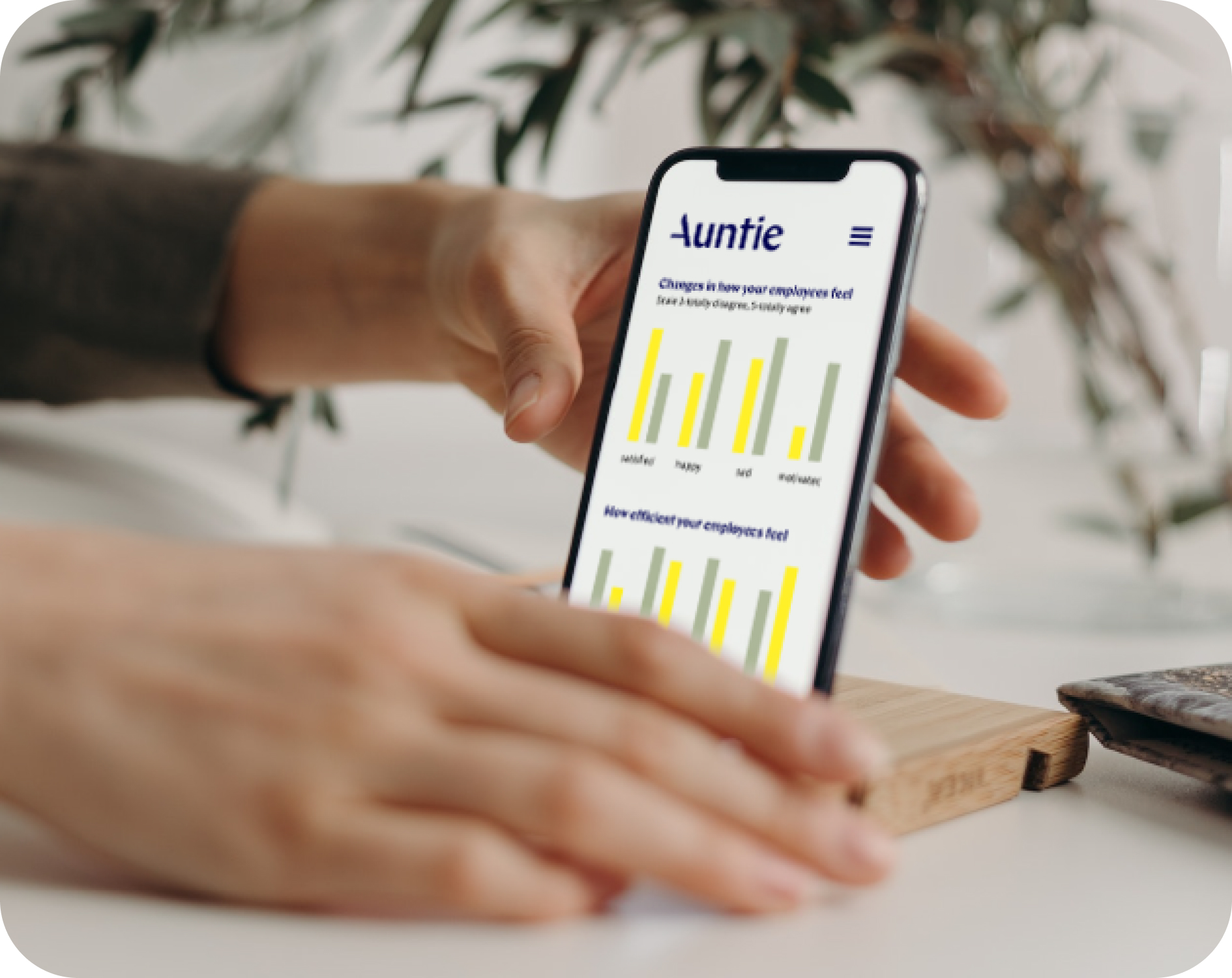 Real, proven impact
Auntie users report a 22% decrease in stress and a 27% increase in wellbeing – both at work and at home. Not only that, but their productivity increases by 14.5%.
Evidence-based care approach
Acceptance and Commitment Therapy (ACT) is the core of Auntie's approach, as well as
solution focused therapy, and positive psychology,
for good reason. ACT helps people develop psychological flexibility through accepting what is out of their control, and focusing on creating positive change in the areas they can influence.
Employees just love Auntie
Auntie users report a 9.2/10 satisfaction with the service — and 99% would recommend their teammates use Auntie too. Oh, and 91% would use Auntie again.
We take privacy seriously
As a mental health service, our work impacts the private, personal and professional lifes of our users – so we take every precaution to keep their data and information safe.
On a company-wide level, Auntie's ISMS is ISO 27001 certified by Nixu. This demonstrates that Auntie manages its information security and applies best practices across the board.
More than just numbers: what happens when you invest in mental health?
Your people are the most valuable part of your business — but you know that already. Compared to the cost of burnout, sick leave and turnover, investing in mental health is a no-brainer.
(Source: Deloitte)

Average return of €6 for every €1 spent on services like Auntie

Cost of absence due to mental health: €1500-2000 per employee per year

Cost of presenteeism: €4660 per employee per year
Cost of employee turnover: 1.5-2x yearly salary per employee
The ROI of investing in mental health
Like any workplace initiative, it's important to consider cost and the return on investment. We created this helpful guide to answer those questions as well as explain the cost of not investing in mental health.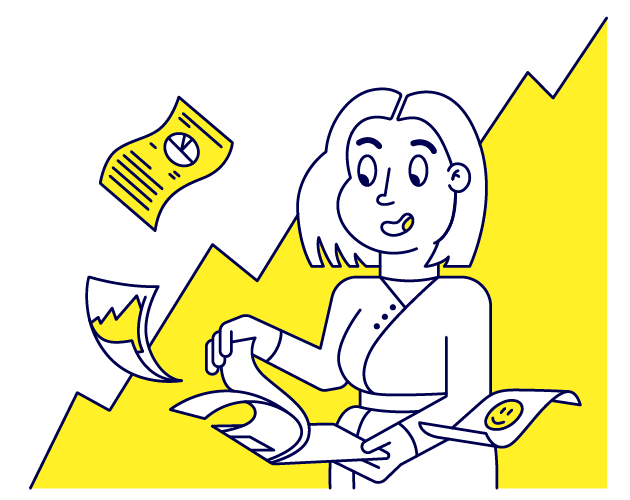 Stories from Auntie users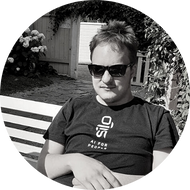 Read Robert's story
If you are trapped by your own thoughts, need a little coaching or would benefit from talking to someone just to get more clarity in any situation, Auntie may be just right for you. The whole experience was much more relaxed than I had thought.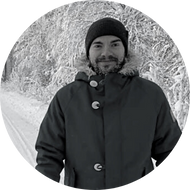 Read Anssi's story
I worked myself too hard and always did as much as I could in the time I had. After I started using Auntie, I began to see a huge change in how I looked at things. I'm getting over my feelings of inadequacy.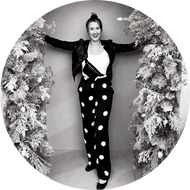 Read Laura's story
That's precisely the greatest thing about the Auntie service. It really supports your mental growth. Excellent, professional, and super good packages. The service is really important, at least for myself, and helped me move forward.
qualified Auntie professionals
Brighter organisations choose Auntie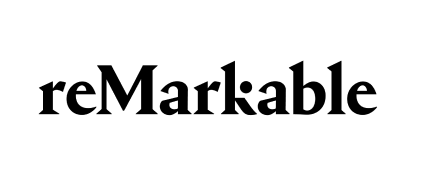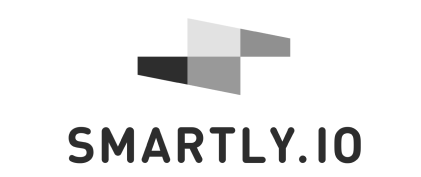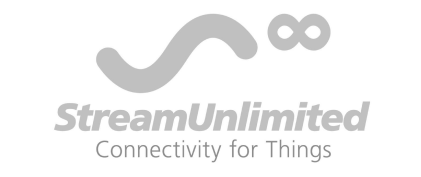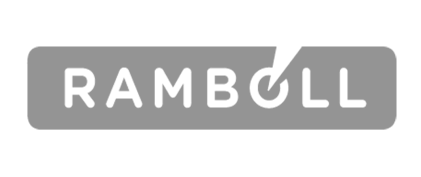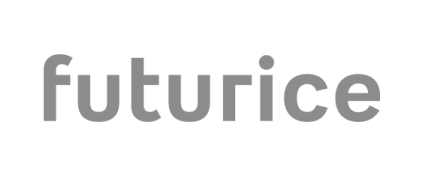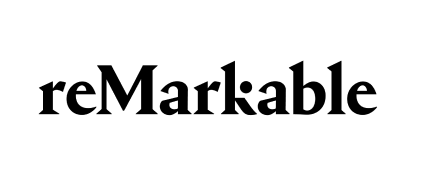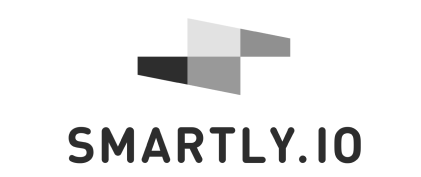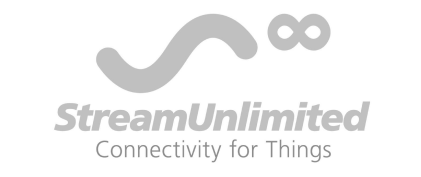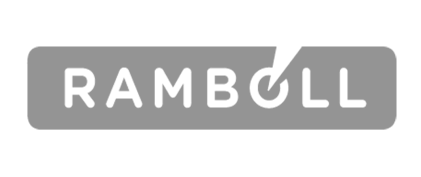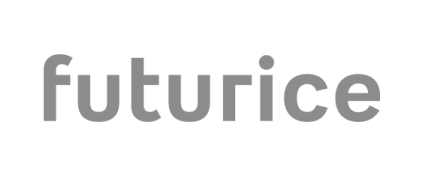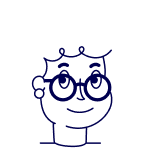 Ready to invest in your people?
We'd love to talk about how Auntie can help you build a brighter business.
Contact us