Flexible pricing for teams of all sizes
Whether you're a small business or large enterprise, our flexible and scalable pricing options provide you with exactly the right mental health support for your team.

Get a full access to Auntie packages and extensive mental health exercises and readings for your team with our service models. Ask us more for information.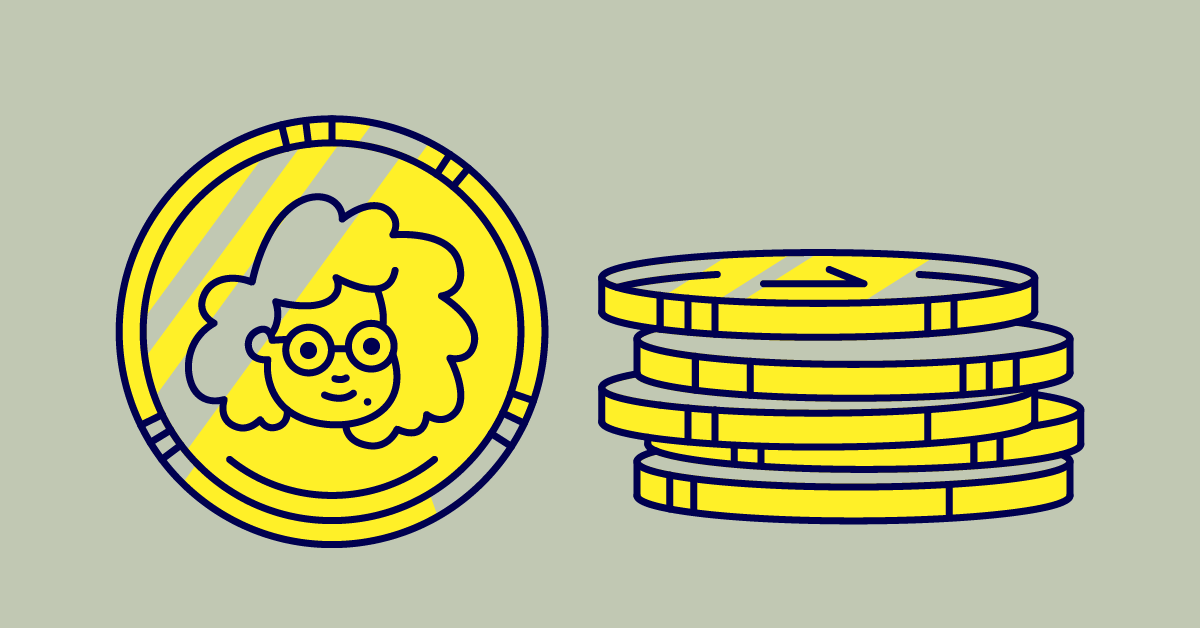 Trusted by over 450 brighter businesses worldwide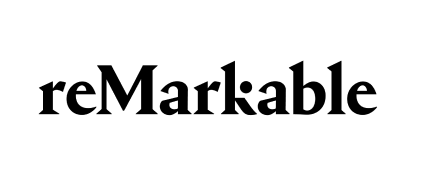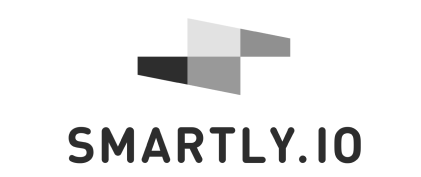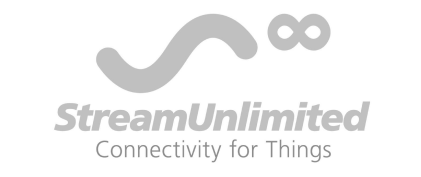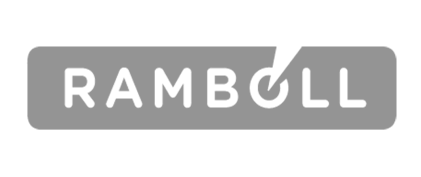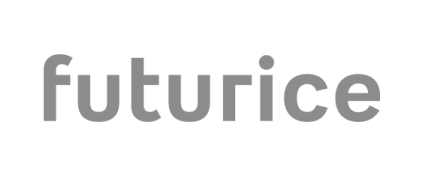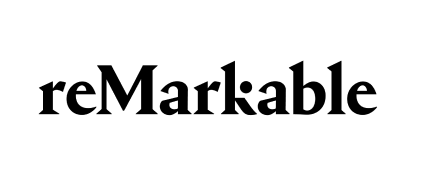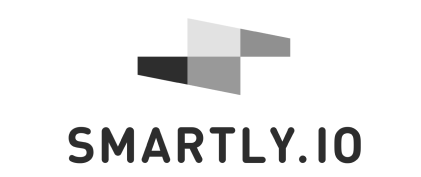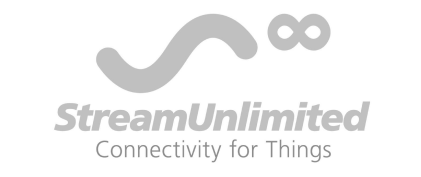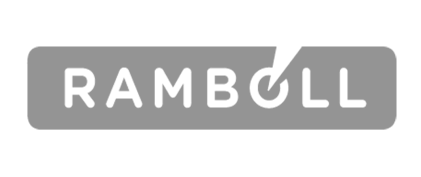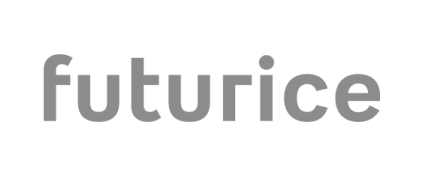 The ROI of investing in mental health
Like any workplace initiative, it's important to consider cost and the return on investment. We created this helpful guide to answer those questions — and explain perhaps a more relevant one: the cost of not investing in mental health?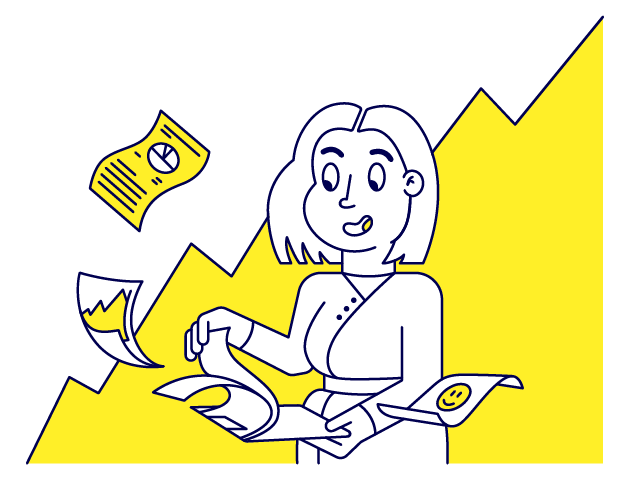 Read what Auntie's customers have to say about us
Even if just one extended period of sick leave can be avoided, we're doing well. The importance of Auntie in particular is reflected in our employer image and staff engagement. Using Auntie tells our staff we care about them.
The best thing about Auntie is the low-threshold expert assistance they provide employees – quickly, which is important. In my view, the service is highly effective in helping people prevent things that are troubling them from developing into real problems.
Auntie extends my reach. It means we have access to professional experts who give our employees good advice, support and useful tools to help them to deal with the challenges they are facing.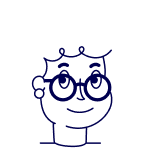 Ready to invest in your people?
We'd love to talk about how Auntie can help you build a brighter business.
Contact us