What is the ROI of investing in employees' mental health?
Or the cost to employers when they do not?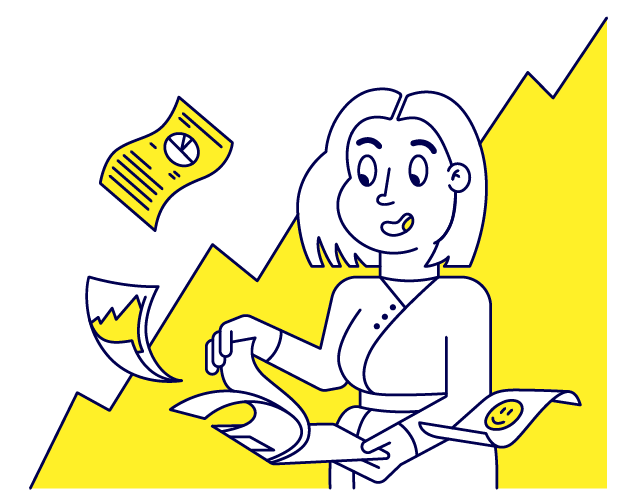 Download the free guide
We spend one-third of our life at work. This should be a place where we feel comfortable to freely express our needs, whether physical or mental. What happens when employers do not provide such an environment? What is the cost of an employee who does not feel 100 % well at work but still shows up without saying anything?

Most importantly, what can employers do to prevent and improve the situation, and what is the ROI of doing so?

In this e-book we will answer these questions as well as give tips on interventions you can do in your company to make sure your employees are happy at work.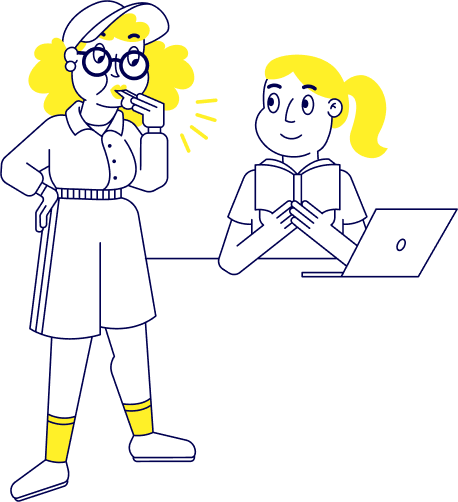 A little about Auntie
Auntie provides preventative services for mental health that help employees to handle stress and motivation related challenges before they become overwhelming.
Employees get easy access to a wide range of online mental health exercises and readings, and the option to book confidential one-to-one sessions with a qualified mental health professional.
Trusted by over 450 brighter businesses worldwide