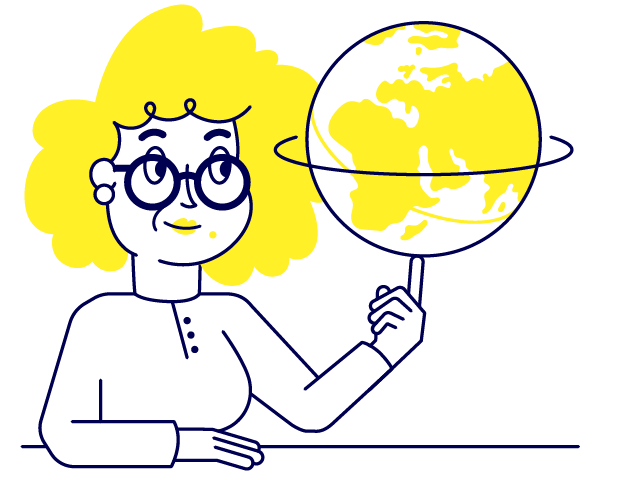 About Auntie
Auntie is a low-threshold mental health related service. Auntie provides support for employees suffering from stress, overachieving or lost motivation. Measurable results can be achieved with conceptualised, quick-to-start service packages that are based on online sessions with an Auntie professional.
Auntie's services are used by over three hundred of pioneering organisations, ranging from small expert companies to major global corporations and public-sector organisations, in the Nordics and Europe. Auntie has over 120 mental well-being professionals that provide services all together in 25 languages.
Auntie is a service that organisations offer to their employees.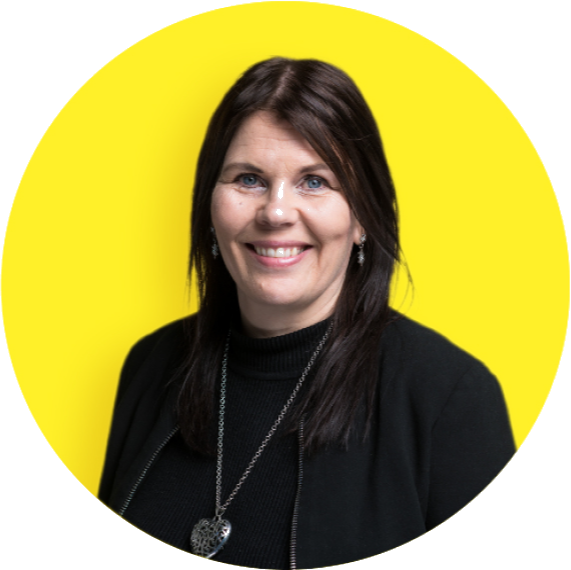 There I was, wearing jeans and a sweatshirt instead of my usual business outfit. Someone on my team asked about my future plans. I said first I'll have to learn my children's names again. I was suffering from a burnout and had decided to leave my job that I was extremly enthusiastic about. In reality my future was a blank scary canvas, yet I saw no other option to get out of what had turned into a vicious circle.
The year was 2015. Mervi was frustrated, as she found out she wasn't the only one facing a situation and realising finding help was slow, difficult and usually badly delayed. The seeds for Auntie were planted.
Learning by experimenting
The first idea of Auntie was a mobile game. Pretty soon the team realised that mental well-being cannot thrive without human touch. The first mental well-being professionals joined Auntie in 2016. Today there are over 120 Auntie professionals serving people in 25 languages. Auntie serves hundreds of organisations, varying from small IT companies to large public sector organisations and global corporations.
Future of Auntie
More and more organisations are realising that happy and well-balanced employees are more positive and more productive. Auntie has grown more than 300% during the past years and plans to stay on that growth path. Currently focus is on strengthening our international presence and further developing our digital services. In line with these goals, Immo Salonen assumed the role of CEO at Auntie in 2023, driven by a resolute dedication to empowering individuals to prioritise their mental wellbeing and cultivating a sustainable work environment conducive to long-term prosperity.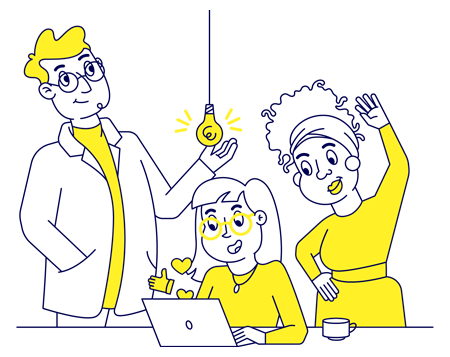 qualified Auntie professionals

Data security
At Auntie, we take data security absolutely seriously. We only record information that is relevant to the delivery of the service, and we do not record video sessions.

Interested in joining the team?
Auntie is growing and we regularly look for new talent, both for the Backstage Team, such as IT, Sales, Customer Happiness, Product and Service and Marketing as well as the Frontstage, i.e. the global Auntie Professionals' Network. Check our open positions or leave your open application if there are no open positions at the moment.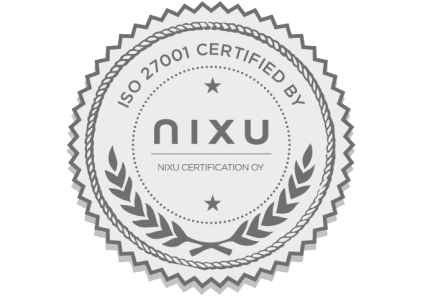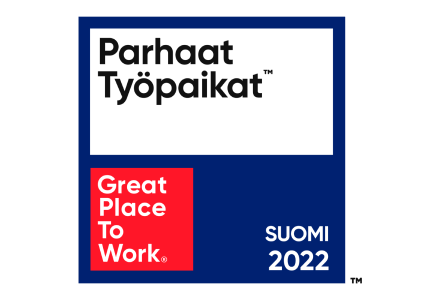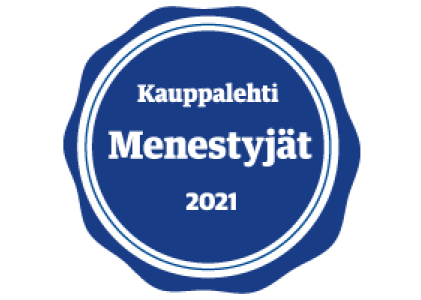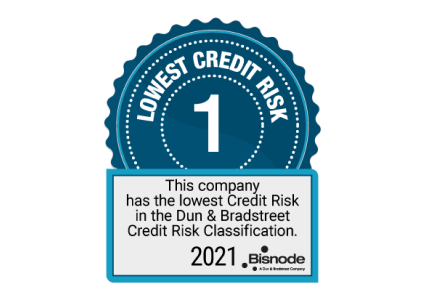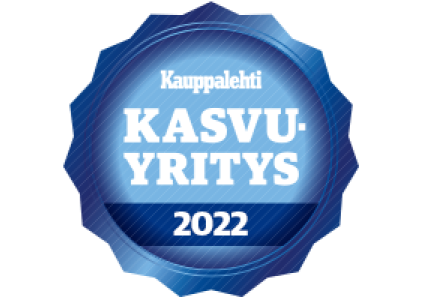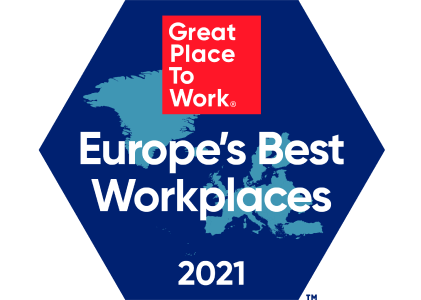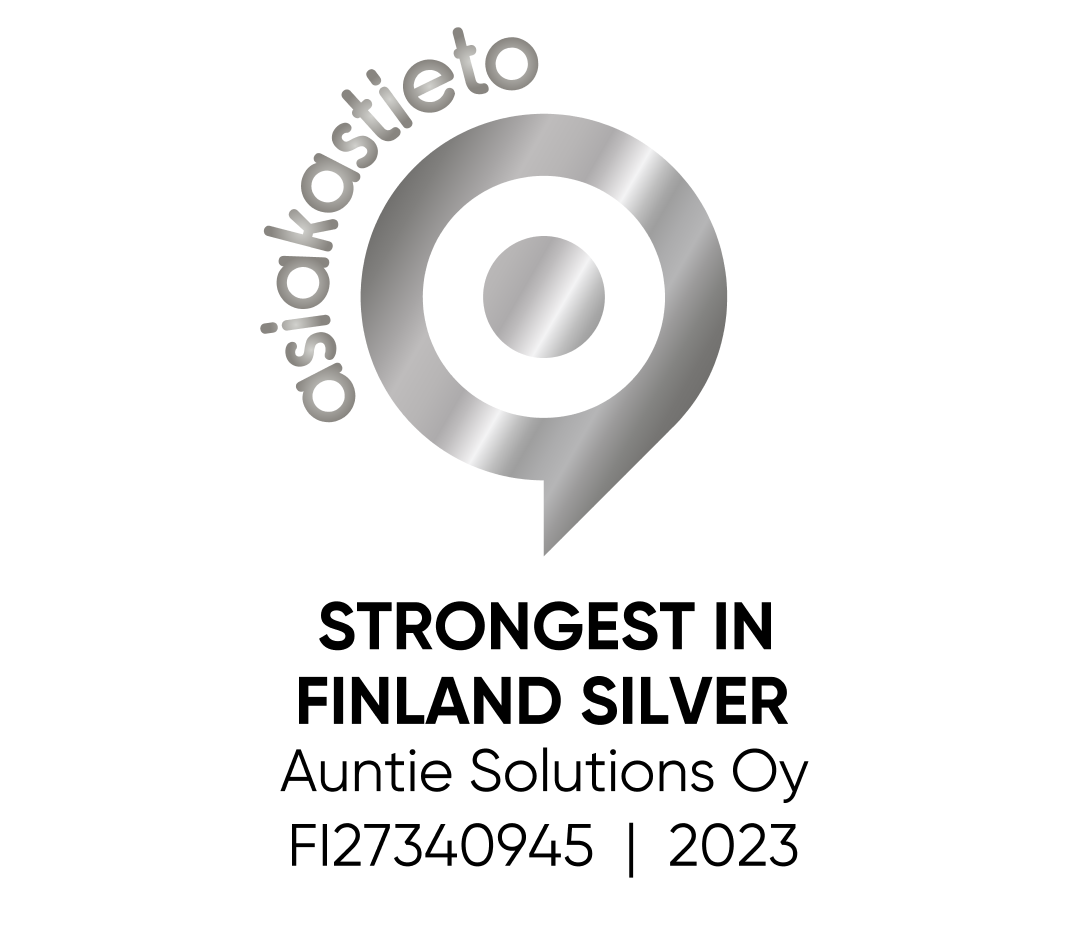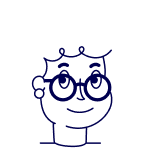 Ready to invest in your people?
We'd love to talk about how Auntie can help you build a brighter business.
Contact us