Welcome to the Auntie newsroom
Please contact us when you need information about well-being at work. Here you
can find our latest news and contact details for the media.
Employee well-being
16.05.2022
Auntie in media
Mental health and wellbeing
The importance of mental health awareness has risen to the spotlight in the past few years, and Finnish innovators are extending a helping hand to those going through tough times.
Read the article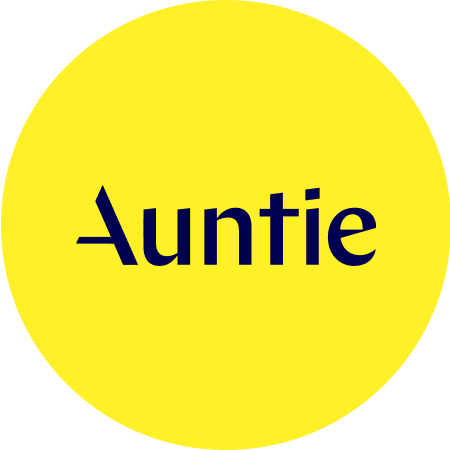 Download files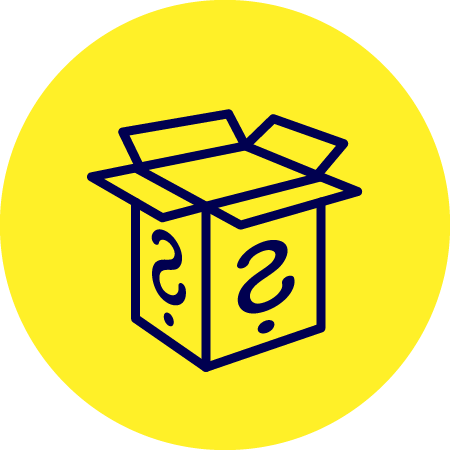 Package illustrations
web (.zip)
Download files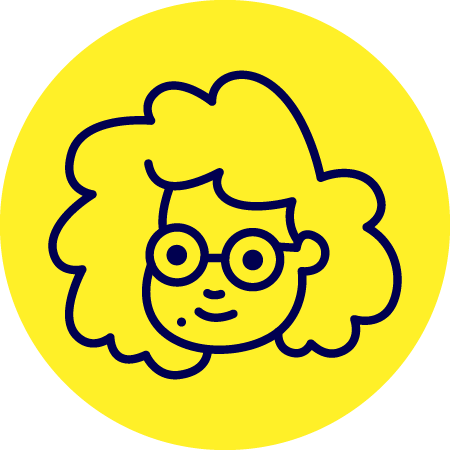 Auntie illustrations
web (.zip)
Download files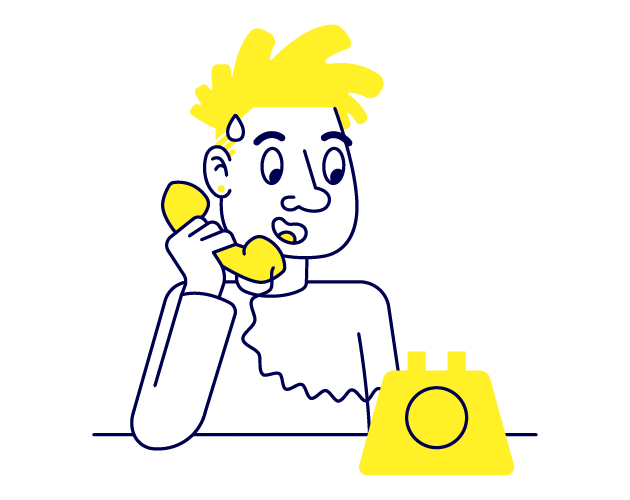 Contacts for the media
Immo Salonen
CEO
immo.salonen(at)auntie.io
Johanna Rosengren
CRO
johanna.rosengren(at)auntie.io