Leading Me
Do you find it hard to prioritise tasks? Is your day-to-day direction more zigzag than straight ahead?

When everything seems equally important, and you feel you need to do it all at once, some self-management skills can help ensure you don't bury yourself in your work.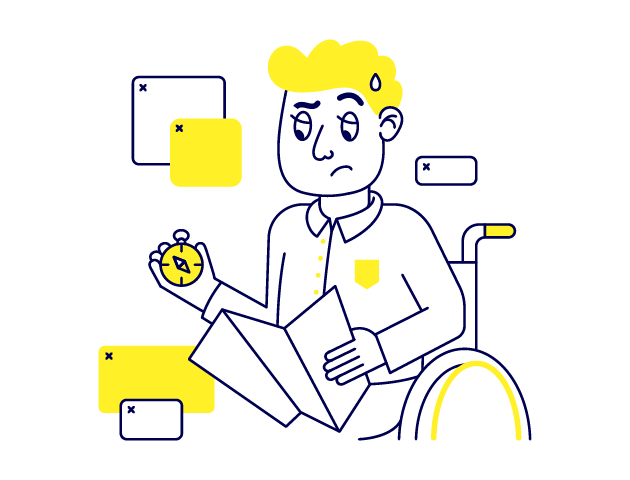 What's the matter?
Did you struggle like so many of us with the new era of hybrid work? Perhaps you have always found it hard to juggle all the things you need to do between work and home life?

Self-management, or leading yourself, is a skill that sometimes must be learned from scratch, or just needs a solid refresher.
How can Auntie help?
Auntie's mental health professional brings to the table a wealth of expertise about self-management. We address the meaning of leadership skills when applied to your own work-life balance, organising tasks, and more. You will come away with the tools and motivation to lead yourself every day.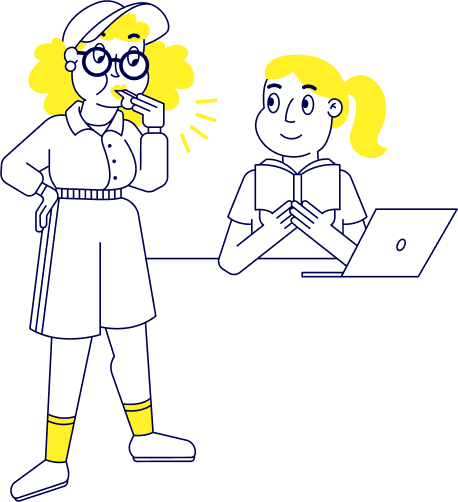 A little about Auntie
Auntie provides preventative services for mental health that help employees to handle stress and motivation related challenges before they become overwhelming.
Employees get easy access to a wide range of online mental health exercises and readings, and the option to book confidential one-to-one sessions with a qualified mental health professional.
qualified Auntie professionals
Read what Auntie's customers have
to say about us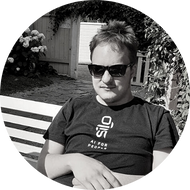 Read more
If you are trapped by your own thoughts, need a little coaching or would benefit from talking to someone just to get more clarity in any situation, Auntie may be just right for you. The whole experience was much more relaxed than I had thought.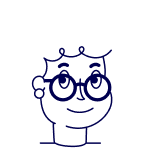 Ready to invest in your people?
We'd love to chat about how Auntie can help you build a brighter business.
Contact us