Lost in Transition
Are you looking for a new direction? Has a recent change thrown you off course, leaving you uncertain or unmotivated?

Change is a part of life, and sometimes we just can't keep up. It can leave you feeling anxious about the future. You want to reach out for help to find the right path for you.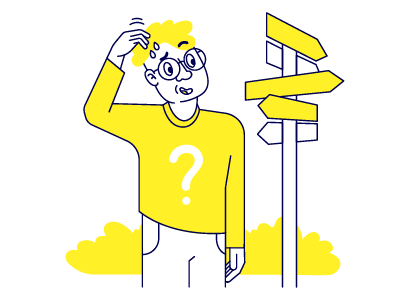 What's the matter?
It is easy to lose your way, especially when you experience life-changing events. Maybe you have lost control, or you have lost your direction gradually and you find yourself in an uncomfortable place.

From the outside, your life may look great, but you find it hard to get going in the morning. There's anxiety in the air, and you don't know what to do about it.
How can Auntie help?
Put your troubles out onto the table. Sharing gets you out of the thought patterns that are preventing you from finding your way. Together we explore what really matters to you. We help you (re)discover your values that drive you and tear down mental walls that may be preventing you from reaching your goals.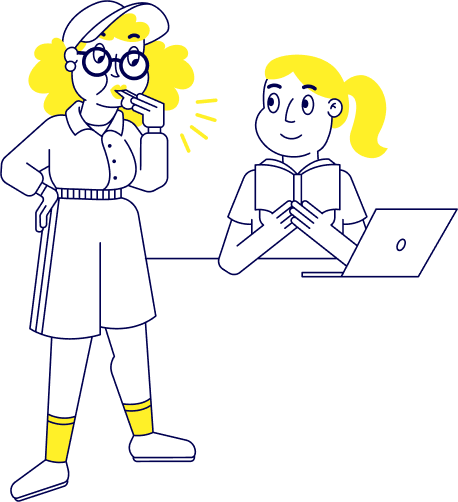 A little about Auntie
Auntie provides preventative services for mental health that help employees to handle stress and motivation related challenges before they become overwhelming.
Employees get easy access to a wide range of online mental health exercises and readings, and the option to book confidential one-to-one sessions with a qualified mental health professional.
qualified Auntie professionals
Read what Auntie's customers have
to say about us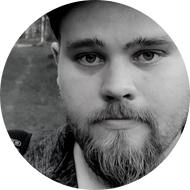 Read more
Auntie gave me something completely different. My situation was taken into account and no attempt was made to shoehorn my experience into any particular category. I felt that I really got help and support.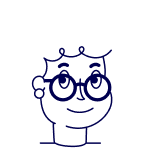 Ready to invest in your people?
We'd love to chat about how Auntie can help you build a brighter business.
Contact us