Back to Business
Are you heading back to a regular job after a long break? Do the new workplace surroundings leave you feeling insecure?

You may have plenty of energy and entusiasms, but the change brings new stress and changes that can be exhausting.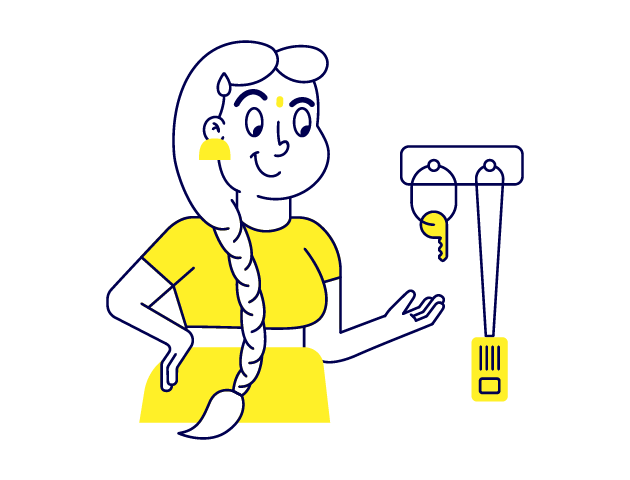 What's the matter?
There are lots of reasons why we may be away from work for a long time - parental leave, sick leave, study leave, and so forth. Sometimes returning to work can feel downright terrifying.

Can you keep up with your everyday responsibilities while working? Has the new workplace environment taken you by surprise? A new normal is coming to town, and what lies ahead may be unknown.
How can Auntie help?
Together we map your challenges, strengths and opportunities as you transition back to work life. As we help you successfully combine work life and home life, you will notice that you can still learn and adapt. Finding your place again in the work community is totally within your grasp!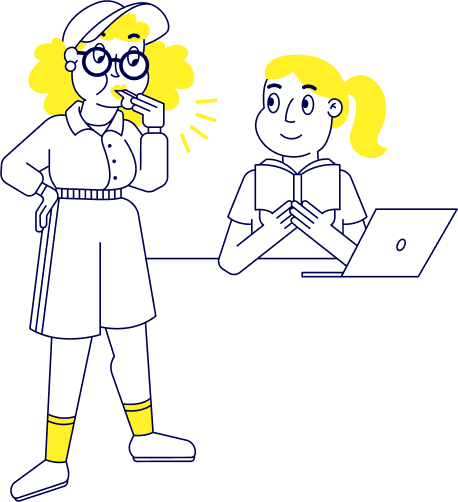 A little about Auntie
Auntie provides preventative services for mental health that help employees to handle stress and motivation related challenges before they become overwhelming.
Employees get easy access to a wide range of online mental health exercises and readings, and the option to book confidential one-to-one sessions with a qualified mental health professional.
qualified Auntie professionals
Read what Auntie's customers have
to say about us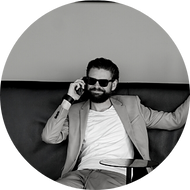 Read more
A mental well-being service provides a safe place to deal with different things and, most importantly, you have someone who challenges your own stubborn views and thought patterns.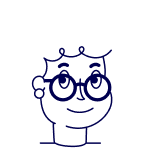 Ready to invest in your people?
We'd love to chat about how Auntie can help you build a brighter business.
Contact us