Loveboat Sinking
Are you in a relationship at risk? Does a heavy heart keep you from concentrating on your tasks at work?

We humans are complex creatures, influenced by our values and our environment. Relationships can go through good times and bad. When sailing through stormy weather, remember that you are not just a passenger.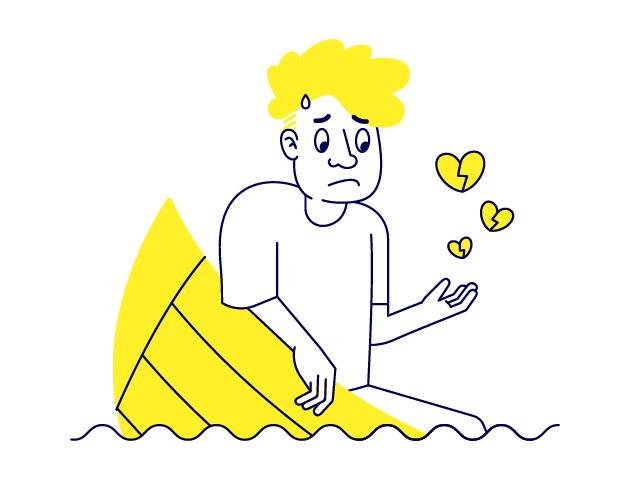 What's the matter?
Do you get a feeling that your relationship may be coming to an end? Do you feel like your connection to your significant other is faltering?

Nurturing a relationship is not always easy, but the result is worth it. When quarrels and disagreements are more common than intimacy and joy, it's time to get help.
How can Auntie help?
Together we work through those difficult conversations about the topics that really unsettle you with your partner. We will discover what is essential in your relationship and help light the spark again. You will get tools to keep on going with your life at work and beyond while sorting out your love life.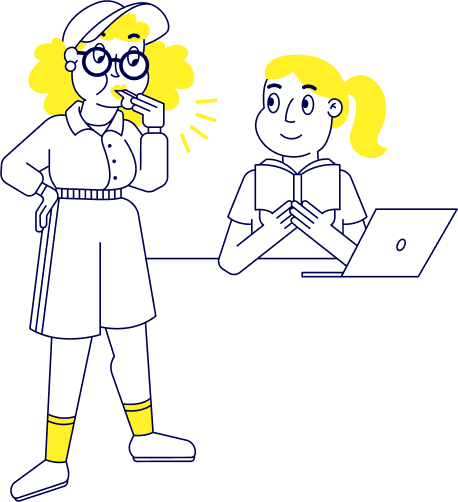 A little about Auntie
Auntie provides preventative services for mental health that help employees to handle stress and motivation related challenges before they become overwhelming.
Employees get easy access to a wide range of online mental health exercises and readings, and the option to book confidential one-to-one sessions with a qualified mental health professional.
qualified Auntie professionals
Read what Auntie's customers have
to say about us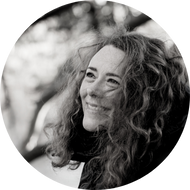 Read more
I personally find that everyone would benefit from talking to someone at some point in their lives, or even at regular intervals, so that you can look in the mirror and see and hear yourself correctly.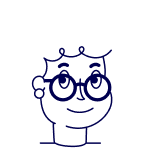 Ready to invest in your people?
We'd love to chat about how Auntie can help you build a brighter business.
Contact us