Dream Team in Process
How do you get your team to all pull the rope in the same direction? Do you want to learn emotional leadership skills?

Everyone ticks a little differently. You would like to make sure you can inspire all kinds of people in a team that works seamless together and shares a winning attitude.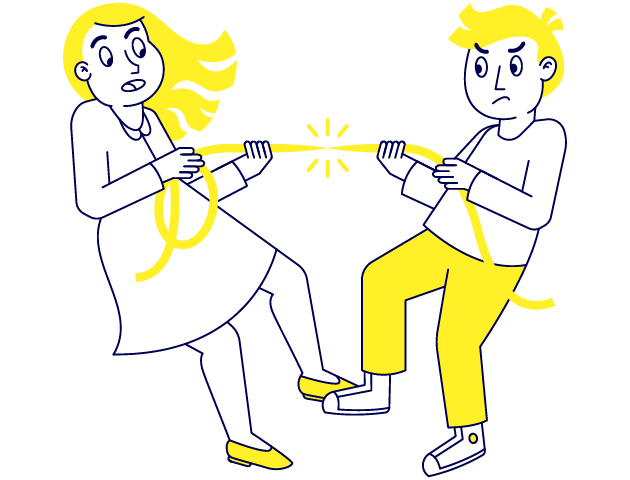 What's the matter?
Have you noticed you are better at leading certain types of people? Do you want to better understand each member of your team?

You want to create a dream team, but you need deeper insights into human behaviour. You are eager to get your orchestra to play in perfect harmony.
How can Auntie help?
With the help of an Auntie professional, you can learn how to truly motivate different types of individuals and get everyone to work towards common goals. We help develop your emotional leadership skills and turn you into a master of everyone's well-being, including yourself.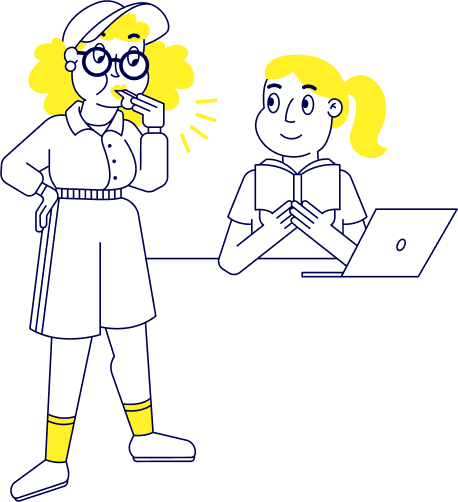 A little about Auntie
Auntie provides preventative services for mental health that help employees to handle stress and motivation related challenges before they become overwhelming.
Employees get easy access to a wide range of online mental health exercises and readings, and the option to book confidential one-to-one sessions with a qualified mental health professional.
qualified Auntie professionals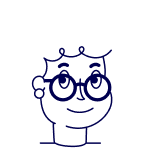 Ready to invest in your people?
We'd love to chat about how Auntie can help you build a brighter business.
Contact us