Leader in Rough Waters
Has your team experienced a shakeup that left everyone stunned? Is the whole company undergoing change, causing widespread confusion?

There's no doubt – you are facing exceptional times and need someone to help you find possible courses of action and clarify your own role.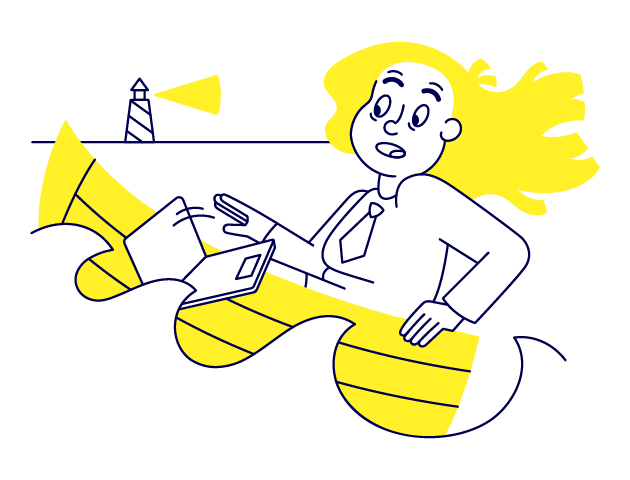 What's the matter?
Are you in the middle of a storm and see no way out? Are you struggling to stay calm yourself?

Whether a big earth-shaking event, a particularly difficult escalation, or learning that your leadership is being questioned, you need support to keep your leader "ship" afloat in stormy waters.
How can Auntie help?
We give you the tools you need to get you and your team through rough times. Through professional support, you can prioritise more clearly, identify concrete actions, and ensure the well-being of everyone impacted by the crisis at work.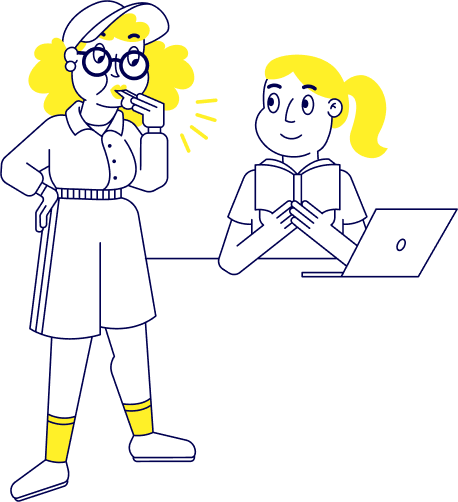 A little about Auntie
Auntie provides preventative services for mental health that help employees to handle stress and motivation related challenges before they become overwhelming.
Employees get easy access to a wide range of online mental health exercises and readings, and the option to book confidential one-to-one sessions with a qualified mental health professional.
qualified Auntie professionals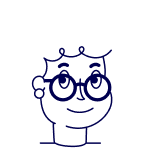 Ready to invest in your people?
We'd love to chat about how Auntie can help you build a brighter business.
Contact us