Building Me
Is everything going pretty well, and you are wondering what next? Do you still feel like you are stuck in your life and career?

Even a seemingly good life can feel like a daily drill at times. Now could be the time to focus on you.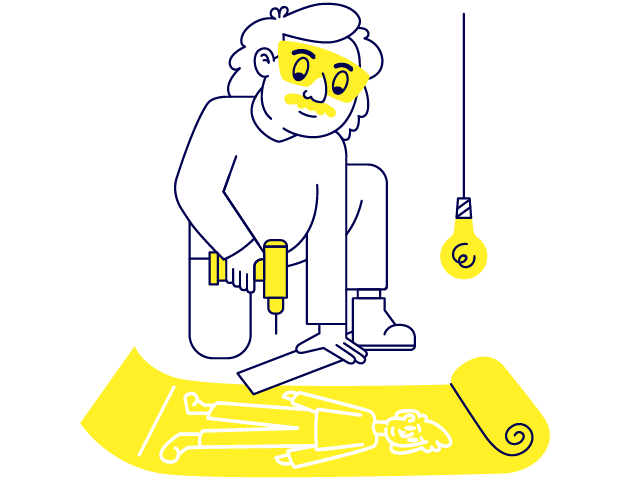 What's the matter?
Have you seen your life's progress level off? Has it left you wondering where you are and what the future looks like?

While nothing is really a "problem," you are starting to feel a little dull inside. Now would be a great time to pause and reflect on your life and goals.
How can Auntie help?
Better self-understanding is the stepping stone towards development. You can reflect on your own life and your self-perception with a mental health professional. We help you clarify your values and formulate goals. Discover new routines that put you on a path towards personal growth and a brighter future for you.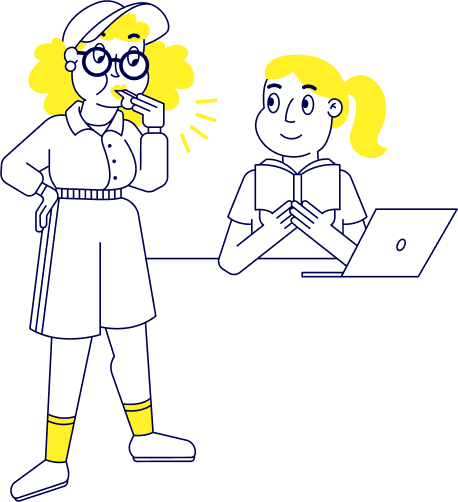 A little about Auntie
Auntie provides preventative services for mental health that help employees to handle stress and motivation related challenges before they become overwhelming.
Employees get easy access to a wide range of online mental health exercises and readings, and the option to book confidential one-to-one sessions with a qualified mental health professional.
qualified Auntie professionals
Read what Auntie's customers have
to say about us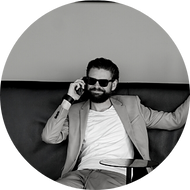 Read more
Letting these things out in the presence of a professional has boosted my self-confidence. Thanks to Auntie's psychological support, I've had many "Aha!" moments and insights that I can now apply in my private as well as my professional life.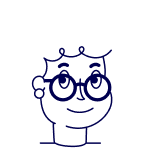 Ready to invest in your people?
We'd love to chat about how Auntie can help you build a brighter business.
Contact us