S.O.S.
Did something happen that has left you feeling completely overwhelmed? Are you drowning in a sea of anxiety?

Life is full of surprises, but sometimes the unexpected knocks you far off balance. You are frozen in your tracks or overcome by emotion…and you need someone to intervene.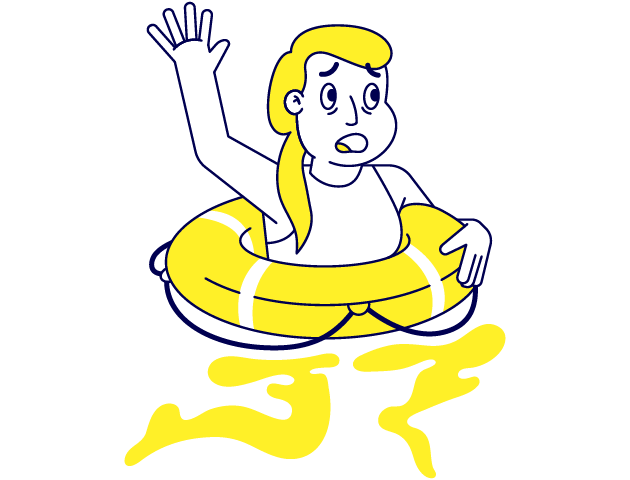 What's the matter?
Something big has happened. A sudden loss of someone dear to you, a close call that left you in shock, the last straw that broke the camel's back – and now you find yourself struggling to work and take care of your daily responsibilities.

When your life loses its foundations, it is difficult to stay upright and keep moving. You need someone to help you to steady yourself.
How can Auntie help?
We create hope, together. Through professional support from a mental health expert, we help you bridge the gap between your current condition and stable ground.

If you are facing a severe personal crisis - suicidal thoughts, domestic violence, devastation from a disaster- please contact your local crisis hotline.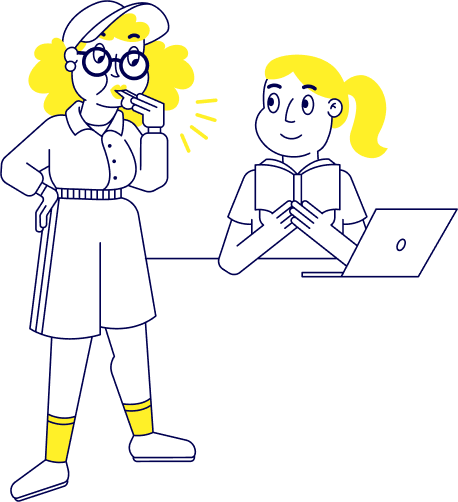 A little about Auntie
Auntie provides preventative services for mental health that help employees to handle stress and motivation related challenges before they become overwhelming.
Employees get easy access to a wide range of online mental health exercises and readings, and the option to book confidential one-to-one sessions with a qualified mental health professional.
qualified Auntie professionals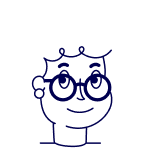 Ready to invest in your people?
We'd love to chat about how Auntie can help you build a brighter business.
Contact us