Good to Great
Do you long for more, despite your success? Are you looking to switch things up and take on new challenges?

It's time to grab the bull by the horns! Make a giant leap in personal growth and career development.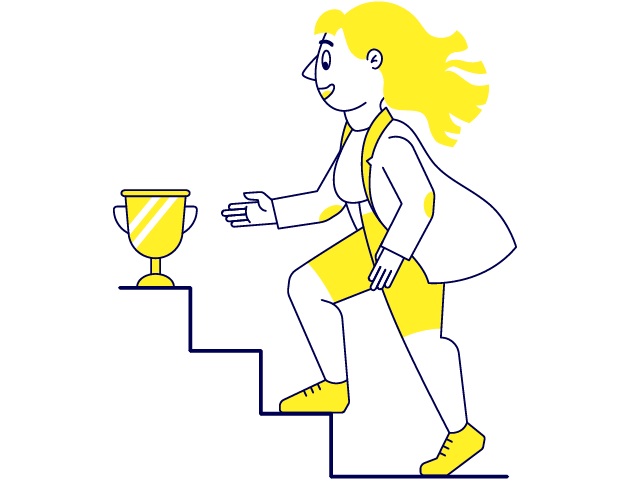 What's the matter?
You know you want to achieve more, but are you unsure how? Do you have wishes, or even regrets, that you want to tackle?

It's time to refocus and put some serious effort towards reaching your next goals.
How can Auntie help?
Auntie's coaching focuses on developing your professional career, setting new goals that leverage your strengths. Together, we bring about tangible changes in your life that give you the energy and motivation to reach for the skies.

Please note that this package is currently only available in English, Finnish and Swedish.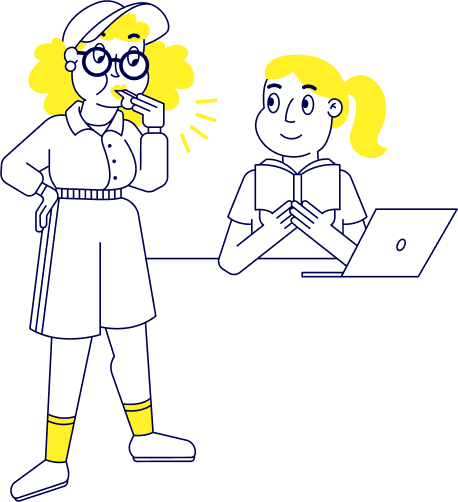 A little about Auntie
Auntie provides preventative services for mental health that help employees to handle stress and motivation related challenges before they become overwhelming.
Employees get easy access to a wide range of online mental health exercises and readings, and the option to book confidential one-to-one sessions with a qualified mental health professional.
qualified Auntie professionals
Read what Auntie's customers have
to say about us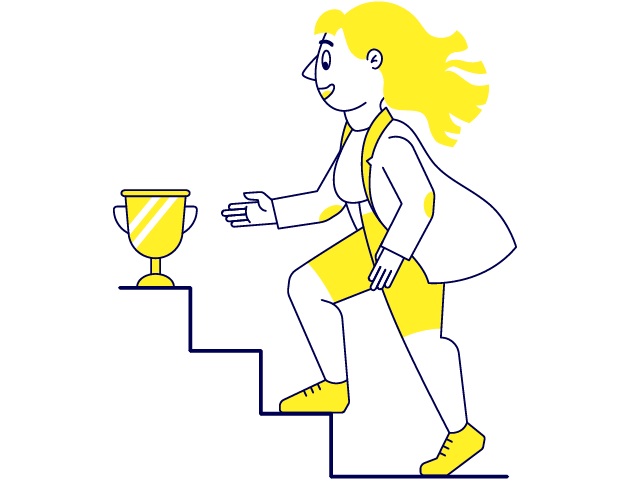 Auntie coaching helped me to move towards a change in my career. Auntie coach asked good and difficult questions that helped me to strengthen my decision and gave me the courage to take concrete steps to reach my goal. I would recommend it to anyone who is considering a change in their career or life in general.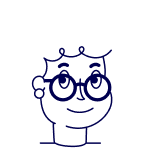 Ready to invest in your people?
We'd love to chat about how Auntie can help you build a brighter business.
Contact us