Feeling Down
Have you lost energy? Do you skip chores and just zone out in the evenings watching movies and TV series?

We all have good days and bad days. Sometimes the bad days pile up, but it's good to talk. You want a caring hand to get you out of this funk.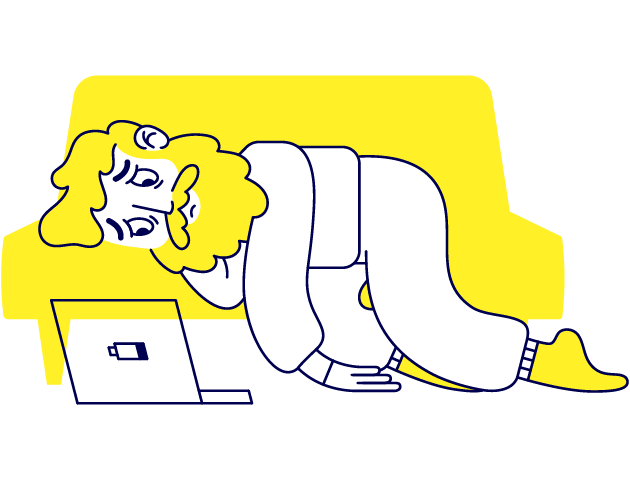 What's the matter?
Does everything seem oddly difficult? Do you just shrug at things that used to get you excited?

It's not uncommon, and certainly nothing to be ashamed of, to find yourself feeling generally bad. Your mood might swing more than you want. Your colourful world is starting to get rather grey, and it's time to get help.
How can Auntie help?
We all have difficult phases in life. The good news is that you don't have to cope with your struggles alone. You can affect your mood even if you feel that you don't have the energy for it. Personal interaction with a mental health professional opens the door to meaningful reflection.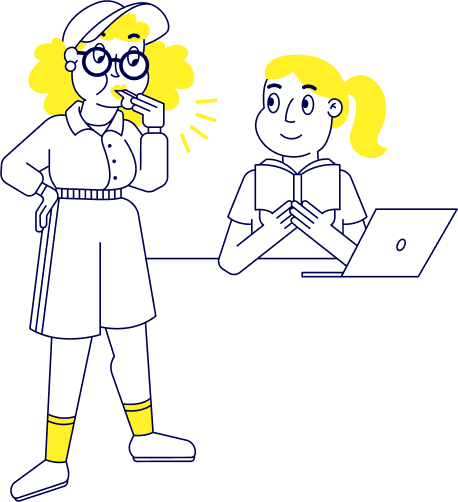 A little about Auntie
Auntie provides preventative services for mental health that help employees to handle stress and motivation related challenges before they become overwhelming.
Employees get easy access to a wide range of online mental health exercises and readings, and the option to book confidential one-to-one sessions with a qualified mental health professional.
qualified Auntie professionals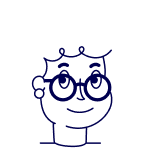 Ready to invest in your people?
We'd love to chat about how Auntie can help you build a brighter business.
Contact us