The Auntie approach is based on well researched, effective therapy methods
We've been developing the Auntie approach in Finland since 2015, guided by modern behavioural therapy and a preventative, solution-focused approach to mental health and wellbeing.
Acceptance and Commitment Therapy (ACT)
The Auntie method is based on recognised psychological practices, mainly acceptance and commitment therapy (ACT) and solution focused therapy, as well as positive psychology.

Simply put, ACT is about developing psychological flexibility. It's about accepting what is out of your control and focusing on the things you can influence.

By developing psychological flexibility, we learn to respond to challenging situations in a way that aligns with our personal values. It also means learning to be present and welcoming all of the emotions and feelings that arise when faced with a challenge.

It might sound daunting, but we promise – facing the problem head on is an incredibly effective way of bringing about positive change in our lives. By feeling what really needs to be felt, we can better cope with experiences we face in life.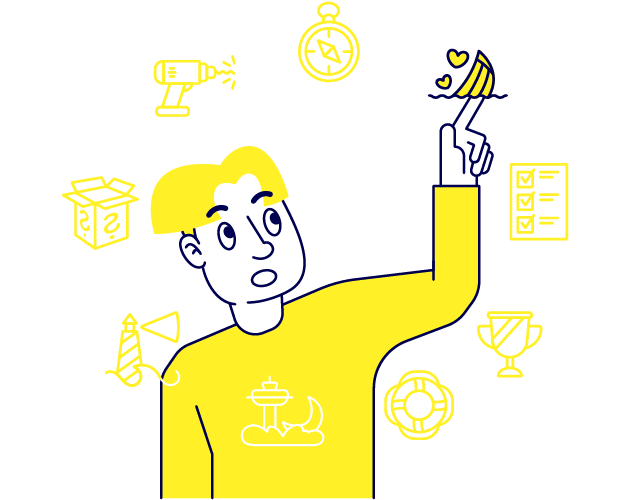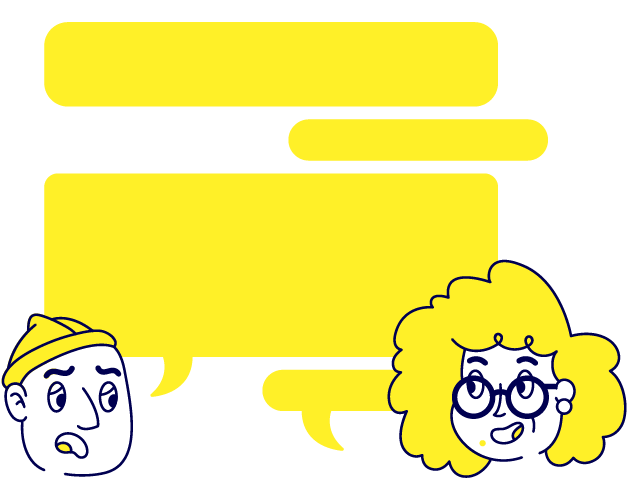 Using supportive conversation and a future-focused approach
Sometimes, all we need is a good, long chat.

A supportive conversation with a mental health professional from Auntie is about giving the feeling of being heard, and appreciated in a safe setting, without judgement – no matter the topic.

Auntie uses aspects of a solutions-based approach to mental health as a future-focused method that centres around searching for solutions, rather than dwelling on problems.

This approach also aims to highlight the resilience, strength and capability of individuals. Each one of us has the ability to set and implement goals that will make positive change in our behaviour and life.
Global network of talented mental health professionals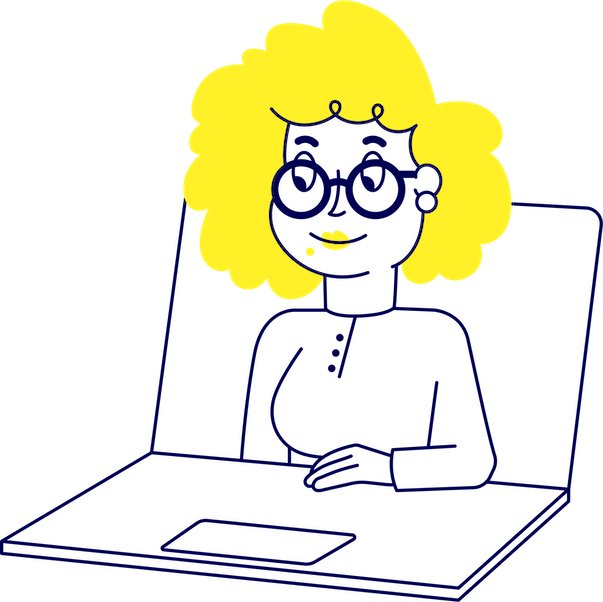 The high quality of our service is the sum of Auntie's dedicated and talented mental health professionals, including:
Psychologists
Solution-focused therapists
Brief therapists, and
Psychotherapists.
After joining Auntie, our professionals go through the Auntie Academy to get them to expert level in the 'Auntie way', so they can provide consistent, helpful support for your employees.
Auntie mental health professionals also adhere to rigorous security and data privacy standards, as well as client confidentiality. Employees can be confident that Auntie professionals will never share their information or contents of their sessions.
Employees value Auntie professionals highly, with the average user satisfaction rating is 9.5 on a scale of 1-10. If an employee prefers to meet with a different mental health professional, our customer service makes it super simple.
Mental health professional - do you want to join Auntie?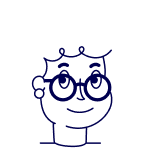 Do you have a question about our approach?
We are happy to answer any questions you have. Get in touch with us below.
Contact us