Guide
How to
recognise burnout?
Do you recognise burnout in your team members? For teamleaders, managers and HR decision-makers, recognising the signs of burnout (and knowing what you can and are allowed to do) is important for providing early, preventative support.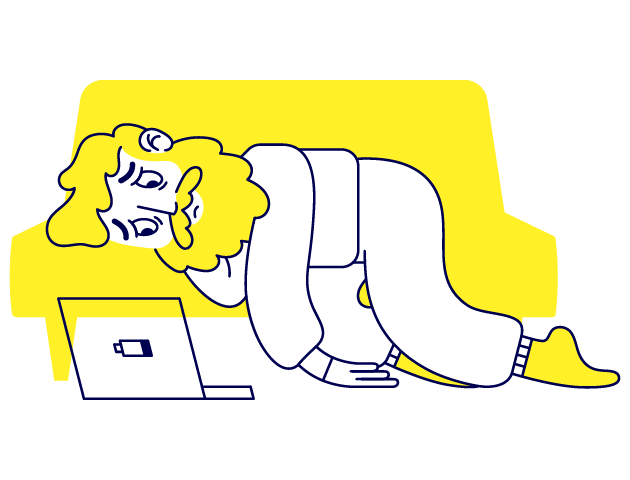 Download the free guide
Are managers and leaders in your organisation aware of how people are doing in their teams? Do they feel that there is a good level of work engagement, a well-functioning work community, and a good work environment?
They are key to maintaining good workability. What if this is not the case, and instead a manager notices or suspects that a member of their team is not feeling well? How should they act as a manager? What are they allowed to do?
This helpful guide provides managers:
ways to identify an employee in need of support,
information about the early support model, and
an actionable evaluation tool to help gauge the mental health of their team members.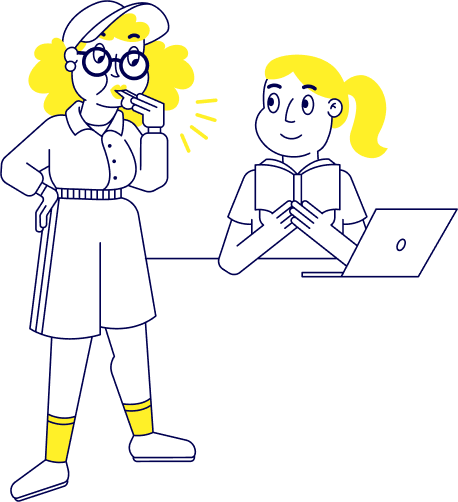 A little about Auntie
Auntie provides preventative services for mental health that help employees to handle stress and motivation related challenges before they become overwhelming.
Employees get easy access to a wide range of online mental health exercises and readings, and the option to book confidential one-to-one sessions with a qualified mental health professional.
Trusted by over 450 brighter businesses worldwide