Guide
Is there an overachiever
in your team?
Do you have colleagues who shoulder the burden of other people's troubles as well as their own? Are there some team members who are always pushing themselves to do more and do better, but even then feel that it's never enough?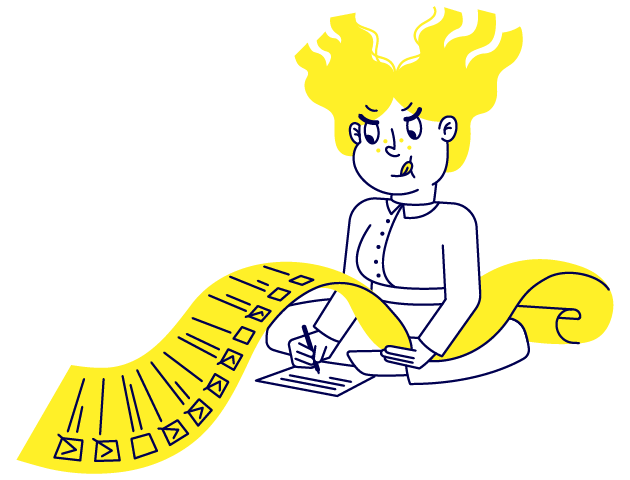 Download the free guide
Studies show that such people, due to the demands they put on themselves and perhaps also other demands in the workplace, are at a particularly high risk of burnout. This is why preventive action to help employees avoid becoming overachievers is important. It is vital not only for the person themselves but for the entire team and the organisation as a whole.
This guide will help you, as a human resources expert or team leader in your organisation, to do the following:
recognise overachieving and its effects on the team,
understand the psychological mechanisms behind overachieving,
identify the motives of overachievers,
prevent burnout at work, and
help employees place realistic limits on their work.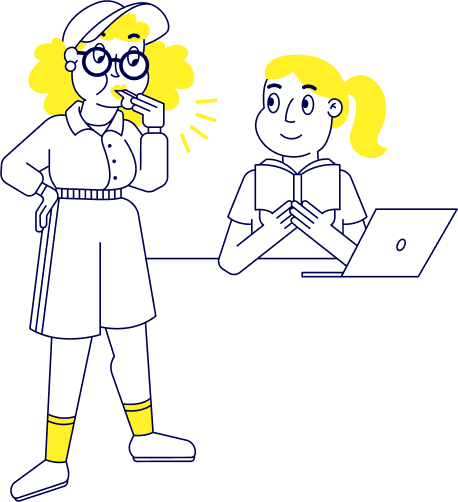 A little about Auntie
Auntie is a preventative, solution-focused mental health service that helps employees handle stress and motivation related challenges before they become crises.
After your company subscribes to Auntie, team members get access to a wide range of online mental health resources, and the option to book confidential one-to-one sessions with a qualified mental health professional.
Trusted by over 450 brighter businesses worldwide