Sign up for the webinar on Dec 7th at 9-9:30am (CET)/ 10-10.30am (EET)
Auntie webinar

Workplace performance: presenteeism vs quiet quitting
Delving into the subtle dynamics of workplace behavior, this webinar will explore the consequences of employees disengaging in silence and the prevalent culture of presenteeism, where individuals show up physically but struggle to contribute meaningfully.
The webinar explores the underlying causes of these phenomena, teaches how to recognize the signs, and presents preventative measures to foster a more authentic work environment that values both mental well-being and productivity.

Whether you're an HR professional, a manager, or an employee seeking to enhance workplace dynamics, this free and open for all webinar offers valuable insights to reshape your approach to work and team collaboration.
We will send a recording to all who sign-up for the webinar.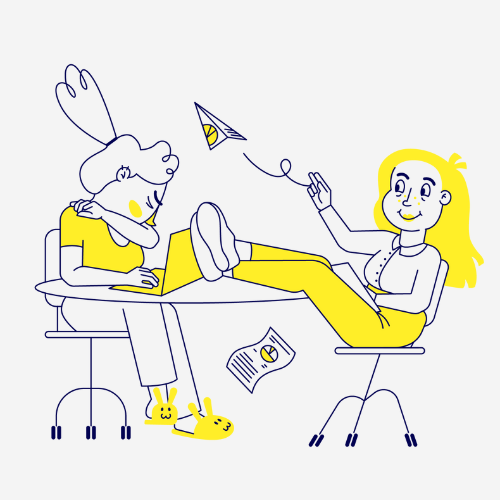 I sign up for the webinar on Dec 7th at 9-9:30am (CET)/ 10-10.30am (EET)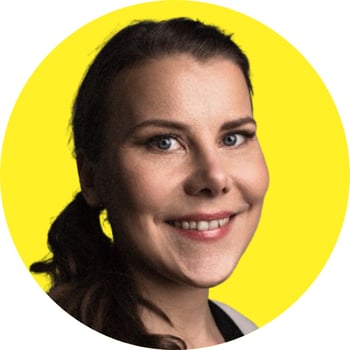 Hanna-Kaisa Raninen
Hanna-Kaisa Raninen is a mental coach who holds a Master's degree in Sport and Exercise Psychology and has two MBAs. In her work as Auntie-professional, Hanna-Kaisa helps her clients with stress management, self-management, better sleep and overall well-being. For Hanna-Kaisa, a client-based, empathetic approach and listening with curiosity are important to help the client find and develop their strengths.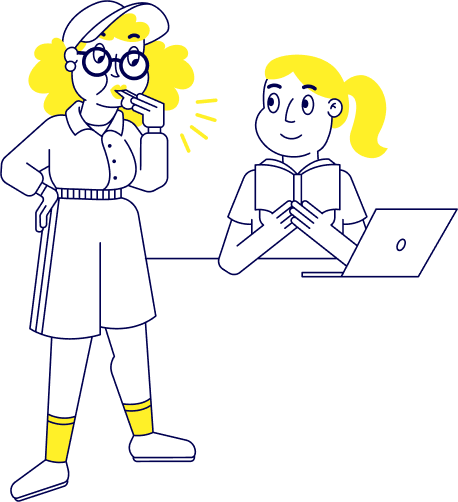 A little about Auntie
Auntie provides preventative services for mental health that help employees to handle stress and motivation related challenges before they become overwhelming.
Employees get easy access to a wide range of online mental health exercises and readings, and the option to book confidential one-to-one sessions with a qualified mental health professional.
Happy customers from all over the world