Sign up for the webinar on Oct 5th at 9-9:30am (CET)/ 10-10.30am (EET)
Auntie webinar:

Respectful interaction at work
Respectful interactions in the workplace refer to interpersonal encounters where individuals are treated with respect, appreciation, and empathy. It is an approach where people acknowledge each other's uniqueness, contributions, and needs.
In a respectful atmosphere, everyone can feel better, and work flows more smoothly and efficiently. In the work community, we are each part of creating that atmosphere.
Join the webinar to learn how to foster a respectful atmosphere. How do we treat others with respect and appreciation?
We will send a recording to all who sign-up for the webinar.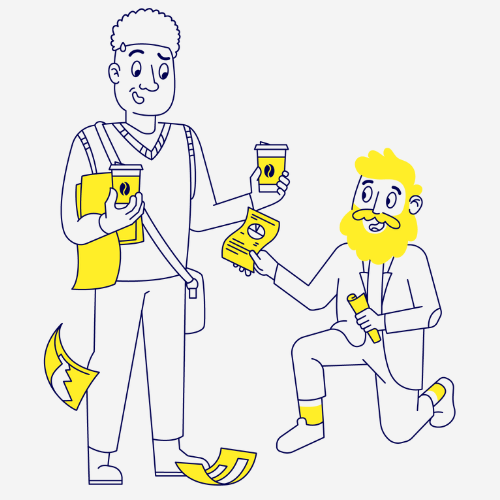 I sign up for the webinar on Oct 5th at 9-9:30am (CET)/ 10-10.30am (EET)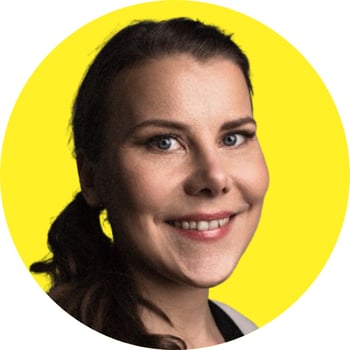 Hanna-Kaisa Raninen
Hanna-Kaisa Raninen is a mental coach who holds a Master's degree in Sport and Exercise Psychology and has two MBAs. In her work as Auntie-professional, Hanna-Kaisa helps her clients with stress management, self-management, better sleep and overall well-being. For Hanna-Kaisa, a client-based, empathetic approach and listening with curiosity are important to help the client find and develop their strengths.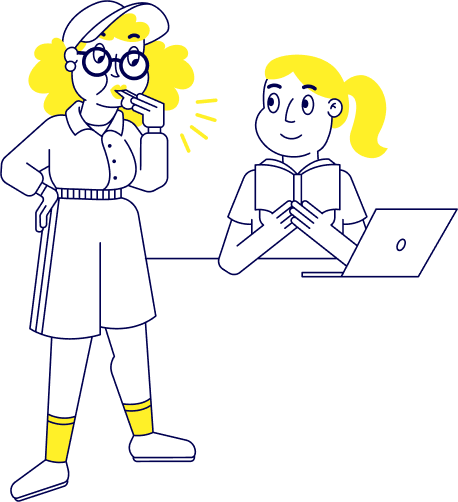 A little about Auntie
Auntie provides preventative services for mental health that help employees to handle stress and motivation related challenges before they become overwhelming.
Employees get easy access to a wide range of online mental health exercises and readings, and the option to book confidential one-to-one sessions with a qualified mental health professional.
Happy customers from all over the world