Sign up for our free webinar on June 8th at 9-9:45 (CET) / 10-10:30 (EET)
Auntie webinar:

Recovery starts even before the vacation
The uninterrupted longer recovery period the summer vacation brings is an important break from work life and routines. Many people feel pressure at work to accomplish as much as possible before the start of the vacation, to make the break feel well deserved. However, this often leads to already feeling exhausted before the first day of vacation.

If work-related stress continues during the vacation, it can weaken the effects of the break on recovery and rejuvenation. Many people also tend to approach their time off work by filling every day with activities. It is easy to set too many expectations and goals for the vacation, which can lead to increased stress and disappointment.

The transition to summer vacation starts already at the workplace! In our webinar, you will learn how to prioritise and plan your work, regulate your expectations for the vacation, and get the most out of your vacation.
Sign up even if you cannot make it to the live webinar as we'll send a recording to all who sign up!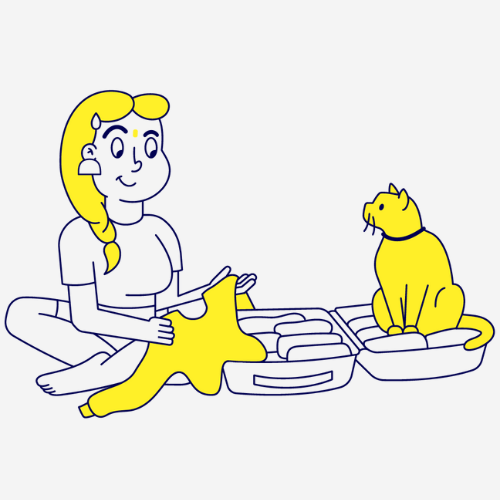 Sign-up for the free webinar on June 8th at 9-9:30 (CET) / 10-10:30 (EET)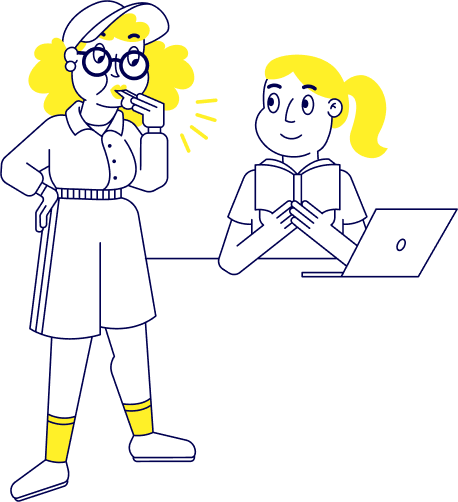 A little about Auntie
Auntie provides preventative services for mental health that help employees to handle stress and motivation related challenges before they become overwhelming.
Employees get easy access to a wide range of online mental health exercises and readings, and the option to book confidential one-to-one sessions with a qualified mental health professional.
Trusted by over 450 brighter businesses worldwide