View the webinar recording
Auntie Webinar:
Improve your recovery and enjoy your free time
Recovery occurs both physically and inside the head. Recovery is often referred to as recharging the batteries. When you recover from mental or physical stress, you get more done both at work and in your free time and you find yourself actively taking things on and learning something new.
What are the elements of recovery that we should care about? How do you recharge? Meaningful everyday life is constructed of good sleep, investing in increasing your self-knowledge and finding your individual rhythm to support your wellbeing and recovery.
This webinar will help you to reflect on your recovery in your everyday life.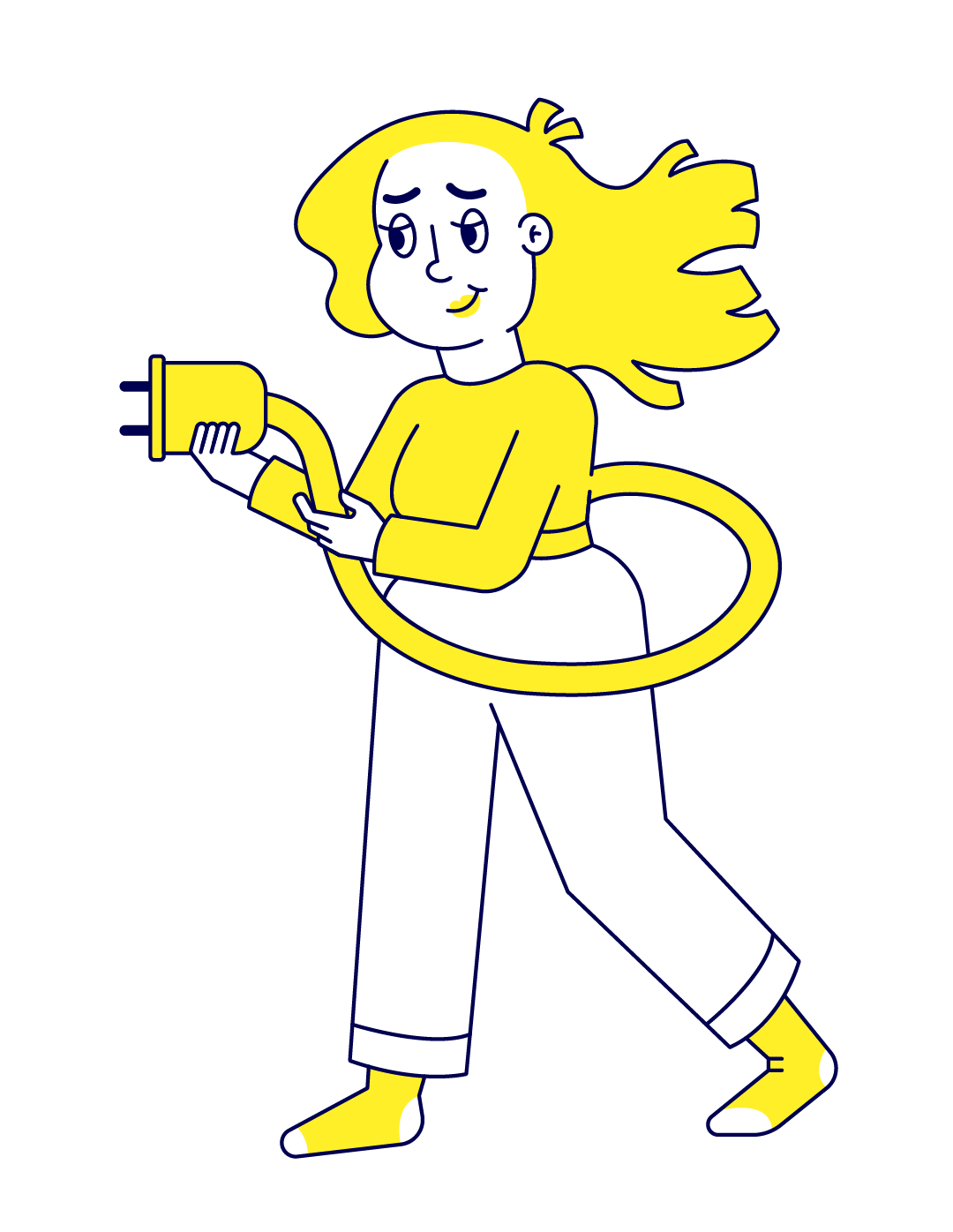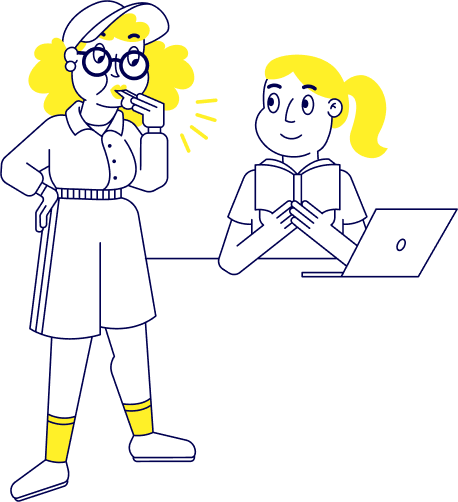 A little about Auntie
Auntie provides preventative services for mental health that help employees to handle stress and motivation related challenges before they become overwhelming.
Employees get easy access to a wide range of online mental health exercises and readings, and the option to book confidential one-to-one sessions with a qualified mental health professional.
Trusted by brighter organisations worldwide