February 9th, 2023
at 9.00-9:30 am (CET) / 10.00-10.30 am (EET)
Auntie webinar: How to help a stressed-out co-worker
You see that your co-worker's stress meter is clearly in the red. You wonder how the stressed person is coping at work and at home. You also notice that the work community is already starting to react to the team mates stress.

This free webinar will lead you to consider what you can do when you become concerned about your team mate's well-being. How can you confidently raise the issue and how to deal with a stressed co-worker?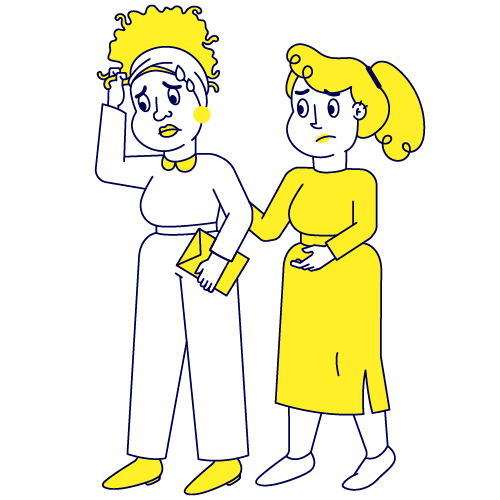 Webinar recording:
Please allow cookies to view the video
Margaretha Madoures
Margaretha is BSc. and MSc. Psychologist and relaxation therapist, who believes in a flexible, client-focused approach to her work and actively helps people to find immediately practical solutions for their issues with tools that work for them. Margaretha has special passion for helping her clients in achieving a balanced approach to work and down time, which ensures constant and sustainable productivity.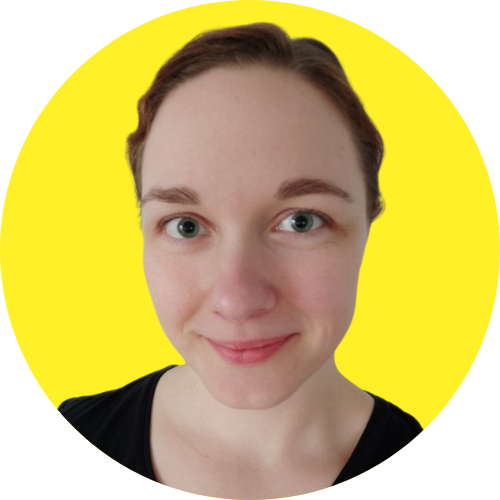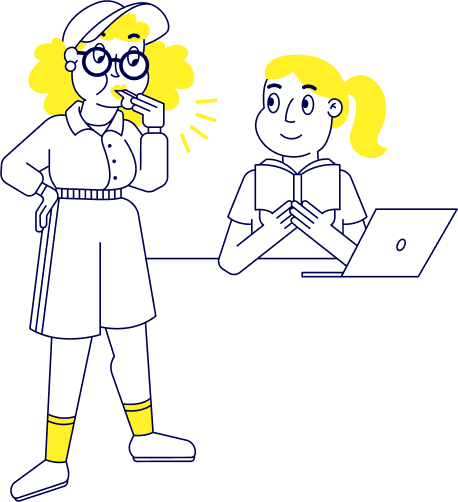 A little about Auntie
Auntie provides preventative services for mental health that help employees to handle stress and motivation related challenges before they become overwhelming.
Employees get easy access to a wide range of online mental health exercises and readings, and the option to book confidential one-to-one sessions with a qualified mental health professional.
Trusted by brighter organisations worldwide