View the webinar recording:
Auntie webinar:
How to cope with adversity?
Life throws everyone different-sized and different-looking adversities, both in the private and professional spheres. In private life, the worst setbacks often relate to relationships, health, and financial matters.

In the professional life, one can experience adversities in their projects, workplace relationships, career advancement, job security uncertainties, conflicts and bullying, health issues, and work burnout.
Life throws adversities of different sizes and shapes in front of everyone. Some can be overcome with a few bumps, while others are so immense that they seem completely impossible to conquer. This free and open for all webinar will explore the factors that can aid in overcoming various kinds of adversity and how to bolster these factors in advance.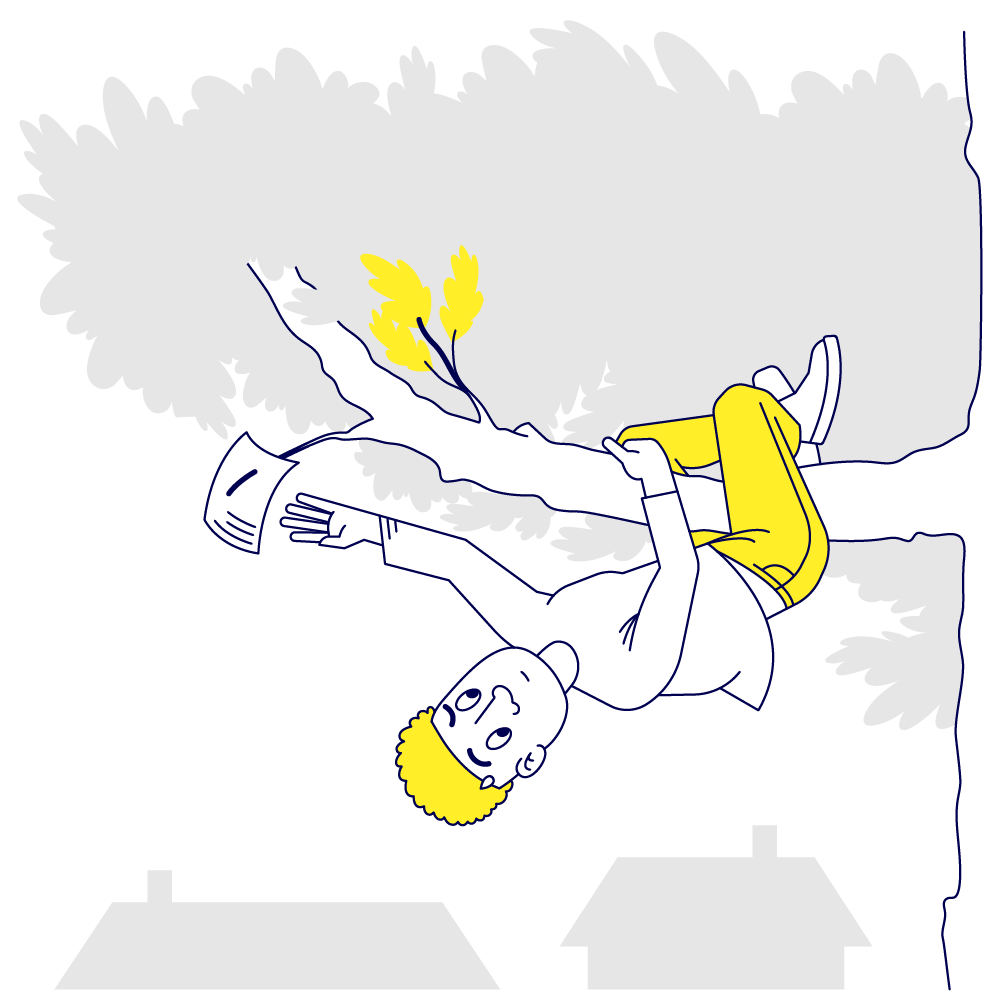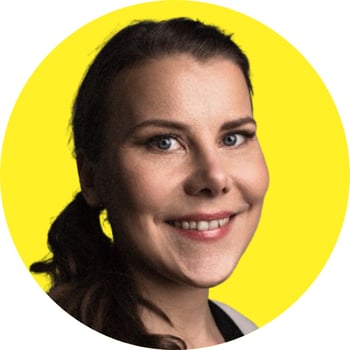 Hanna-Kaisa Raninen
Hanna-Kaisa Raninen is a mental coach who holds a Master's degree in Sport and Exercise Psychology and has two MBAs. In her work as Auntie-professional, Hanna-Kaisa helps her clients with stress management, self-management, better sleep and overall well-being. For Hanna-Kaisa, a client-based, empathetic approach and listening with curiosity are important to help the client find and develop their strengths.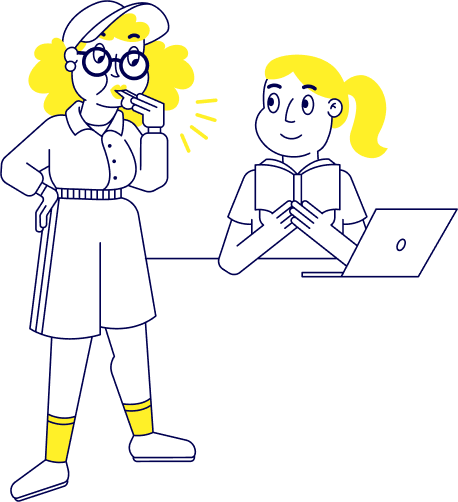 A little about Auntie
Auntie provides preventative services for mental health that help employees to handle stress and motivation related challenges before they become overwhelming.
Employees get easy access to a wide range of online mental health exercises and readings, and the option to book confidential one-to-one sessions with a qualified mental health professional.
Happy customers from all over the world