View the webinar recording
Auntie webinar: Emotional leadership brings wellbeing to the workplace
Emotions travel through the walls of the workplace, moving with us everywhere, whether we like it or not. Social interactions can produce both inspiration and discord. Success can elicit a range of reactions, like envy or joy, and even boosts the energy of the team and organisation. An attentive and authentic work community is psychologically safe. Feelings are taken seriously, although they are not allowed to dominate.
Today, it is recognized that emotions are part of working life and they affect a person's performance. However, as a manager, you may find yourself wondering how on earth those feelings are handled and managed. Are all emotions ok, or should you just allow positive emotions, etc.
In our webinar, you will learn about the concept of emotional leadership and the benefits emotional leadership can offer. As a manager, you get to reflect on how you encounter and deal with both positive and negative emotions and, in particular, how you could develop in managing the emotional climate.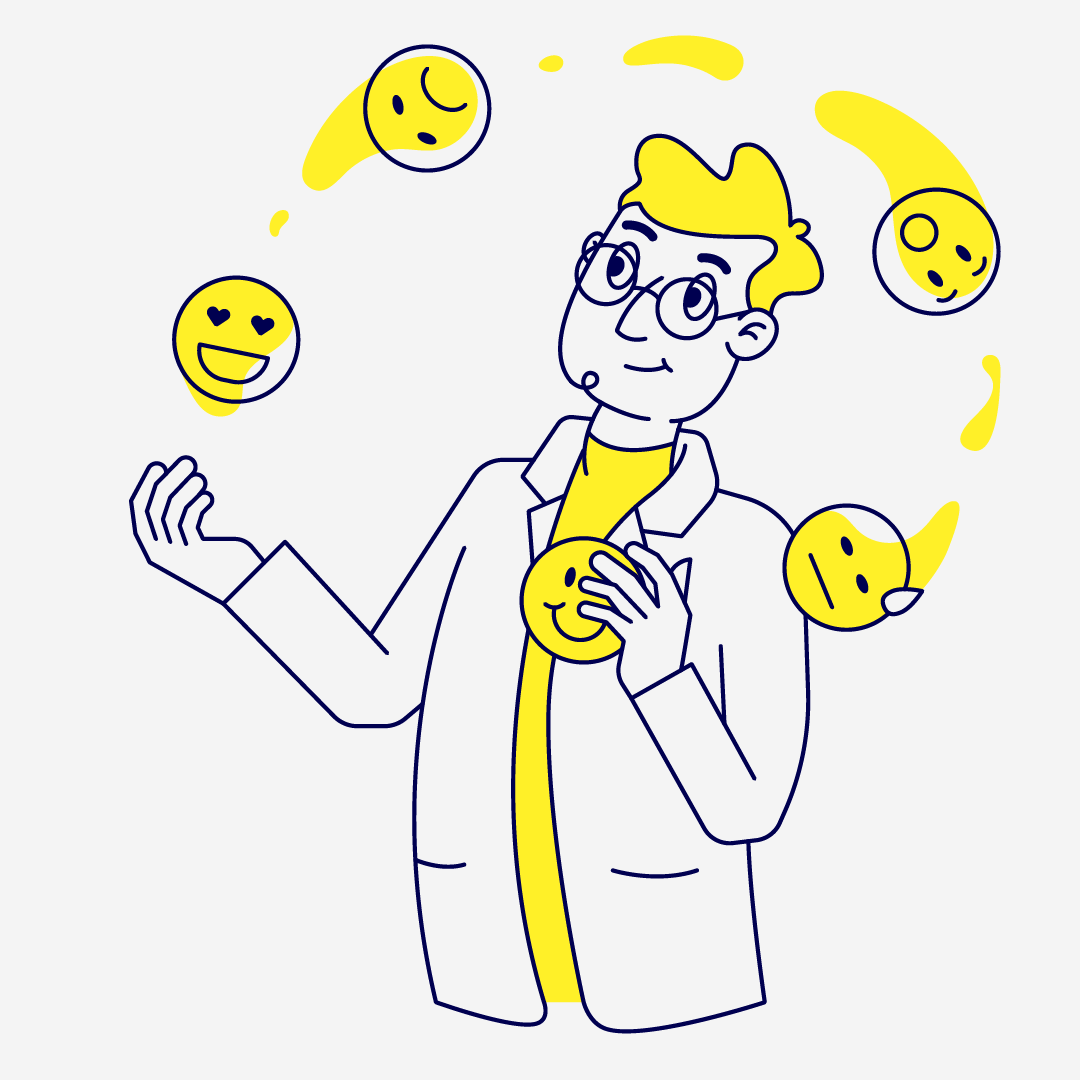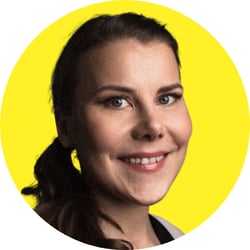 Hanna-Kaisa Raninen
Hanna-Kaisa Raninen is a mental coach who holds a Master's degree in Sport and Exercise Psychology and has two MBAs. In her work as Auntie-professional, Hanna-Kaisa helps her clients with stress management, self-management, better sleep and overall well-being. For Hanna-Kaisa, a client-based, empathetic approach and listening with curiosity are important to help the client find and develop their strengths.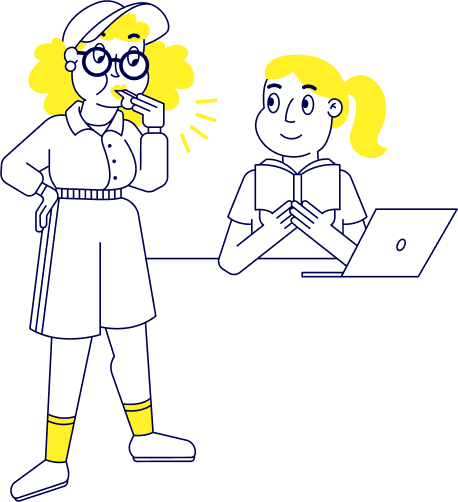 A little about Auntie
Auntie provides preventative services for mental health that help employees to handle stress and motivation related challenges before they become overwhelming.
Employees get easy access to a wide range of online mental health exercises and readings, and the option to book confidential one-to-one sessions with a qualified mental health professional.
Trusted by over 500 brighter businesses worldwide