Download Auntie's End user report 2023
Explore the results from our end user report on how Auntie can maintain and enhance mental well-being!

Individuals using Auntie's service deserve all the credit for these positive outcomes, and we are grateful for the trust they've shown, as highlighted in the accompanying report. It underscores the importance of supporting mental well-being in all stages of our lives.

Read about:
Why people turned to Auntie packages?
Were workplace health services used for the same reasons?
How does Auntie's impact continue after the package?
What happened to stress levels, happiness, and work efficiency?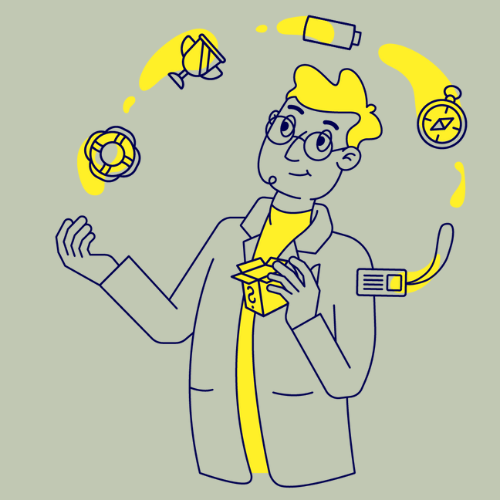 Download Auntie's End user report 2023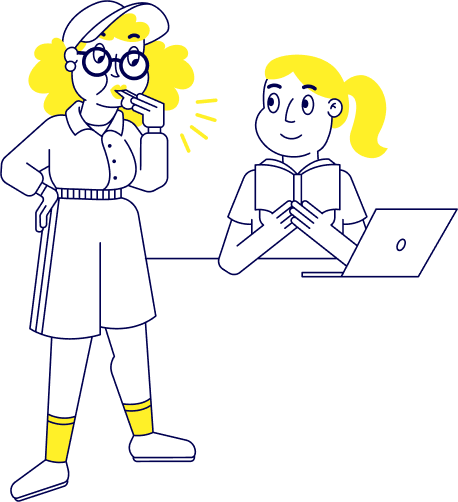 A little about Auntie
Auntie provides preventative services for mental health that help employees to handle stress and motivation related challenges before they become overwhelming.
Employees get easy access to a wide range of online mental health exercises and readings, and the option to book confidential one-to-one sessions with a qualified mental health professional.
Happy customers from all over the world